What Are the Different Types of Medicaid Plans?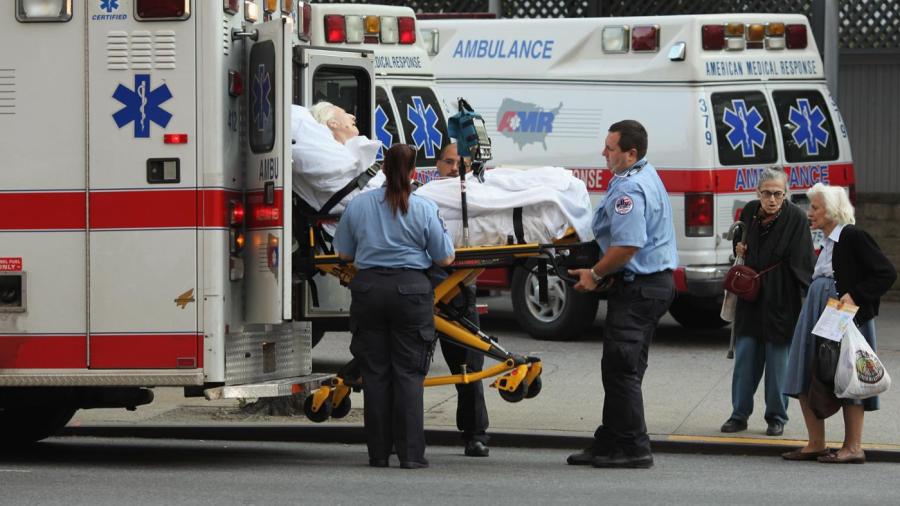 The types of Medicaid programs available to patients vary from state to state, but generally fall into two categories. Of these, community Medicaid is coverage for people who have little to know medical insurance from other sources, while Medicaid nursing home coverage is specifically for costs associated with senior living.
Some states choose to offer additional types of Medicaid coverage, usually in the form of Medicaid for children or specifically for large families. For example, the state of Texas has four different Medicaid programs, including the STAR program designed to provide long-lasting care for children and the STAR-PLUS program for people with long-term serious illnesses that require care for years. The state also offers Medicaid wavers, which is a form of nursing home Medicaid that allows participants to get care in their own homes rather than facilities.
In addition to Medicaid, most states also participate in the Children's Health Insurance Program, a federal program similar to Medicaid for families with children who have modest incomes that are still too large to qualify for Medicaid. Unlike Medicaid, CHIP is operated by the federal government, though it is implemented on the state level. In many states, these two programs and similar discount health care plans are bundled together.