What Are the Differences Between a Vanilla Visa Gift Card and Reward Card?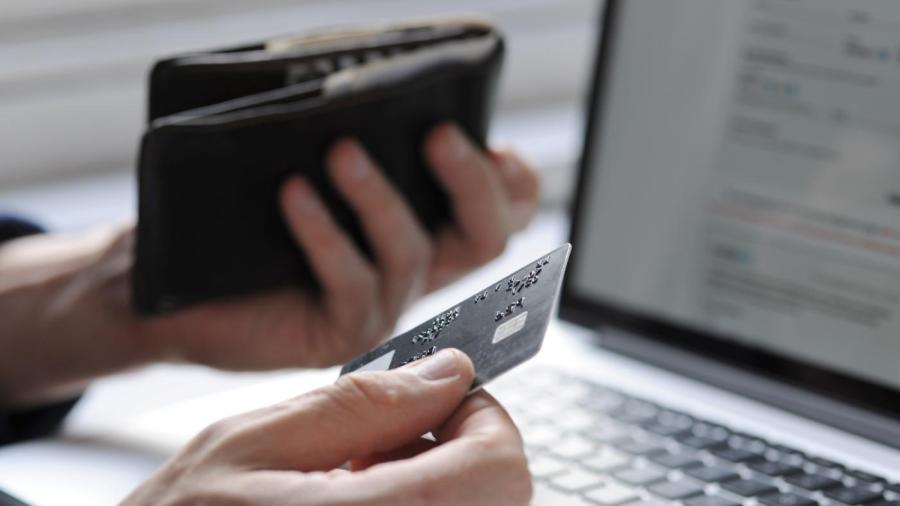 The Vanilla Visa Gift Card is intended as a gift to family or friends, while the Vanilla Visa Rewards Card is meant to be a reward or incentive for employees and loyalty programs, states Vanilla Visa. Both cards can be used as a form of payment where Visa is accepted.
The denominations for Vanilla Visa Gift Cards are $25, $50 and $100, according to Vanilla Visa. Both types of cards are non-reloadable and never expire. Vanilla Visa Gift Cards are available at select retailers. Card balance information, account history and other information are available for either card on the Vanilla Visa website or by calling the toll-free number listed on the back of the card. Activating the Vanilla Visa Gift Card costs between $4.95 and $7.95.
Vanilla Visa Rewards Cards are obtainable by contacting Vanilla Visa by email or phone, states Vanilla Visa. Alternatively, Vanilla Visa Rewards Cards are available for purchase on the InComm Incentive Solutions website for bulk purchases. The most common uses for Vanilla Visa Rewards Cards are for promotions, employee gifts, contests, incentives and sweepstakes. As with the Vanilla Visa Gift Cards, it is possible to use two forms of payment if the balance on the card is insufficient for the transaction. Neither card allows for cash back or recurring payments.