What Are the Differences Between Lowe's and Home Depot?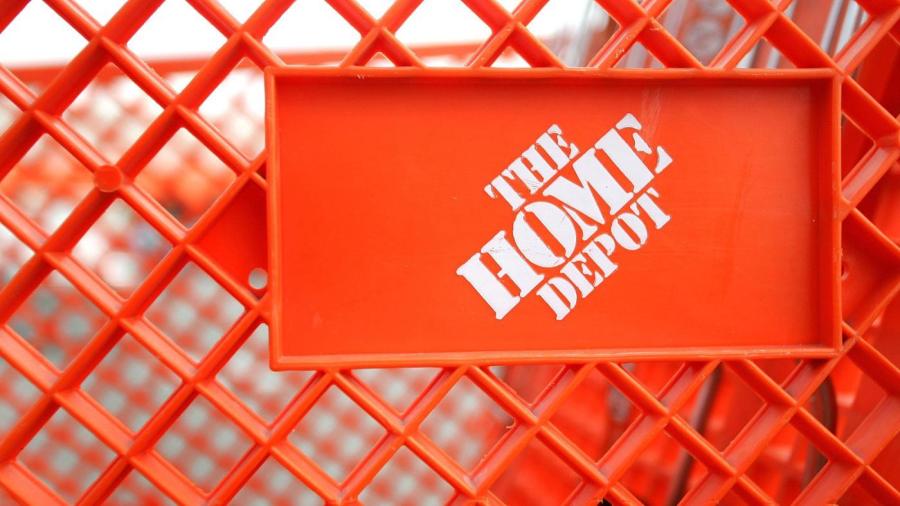 Beyond differences in interior design, arguably the most notable difference between Home Depot Inc. and Lowe's is that Home Depot is bigger than Lowe's as a company and is the largest U.S. home improvement chain, as reported by Bloomberg in 2014. While both retailers offer a vast range of name brand equipment to suit various budgets, Home Depot was deemed the better store at providing the best price by CreditDonkey.com.
Home Depot may be better at pricing; however, Lowe's comes out ahead with in-store product selection, according to CreditDonkey.com, as well as the respondents of a 2007 Consumer Specialists survey reported by MarketWatch. In the survey, 40 percent of respondents said Lowe's was better than Home Depot with regard to major home appliances, compared with 21 percent who preferred Home Depot. When respondents were asked which retailer they liked better overall, 53 percent said Lowe's. Even so, Home Depot ranked higher for having more convenient locations than Lowe's; it had more than 2,200 in 2007 versus about 1,400 for Lowe's.
In terms of layout, Home Depot has more of a warehouse look, which may make it more appealing to professionals such as contractors. Lowe's is less rugged in appearance, which may make it a less intimidating environment for the average shopper.