What Is the Difference Between a Publisher and an Editor?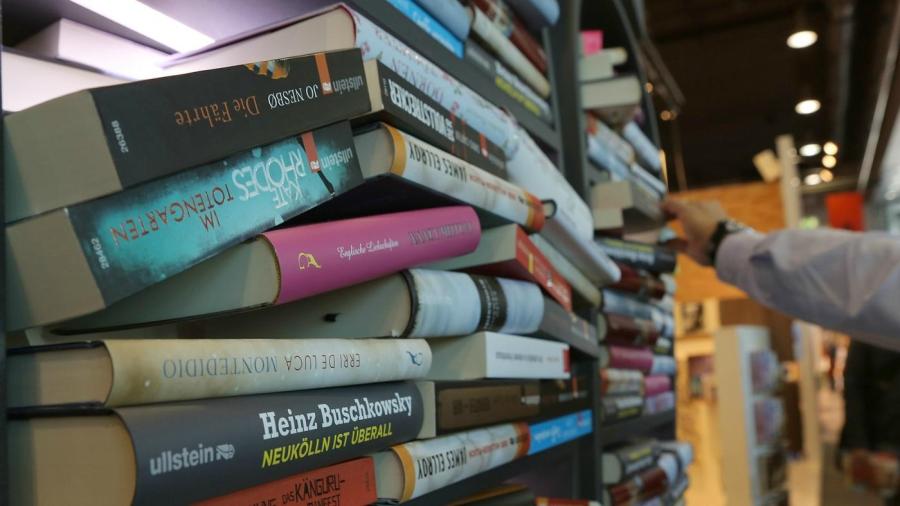 A publisher can refer to an organization or the individual in charge of an organization which releases books,while an editor is an individual who works with authors directly, under the publisher. In cases where the publisher refers to an organization, it simply means the publishing company as a whole which employs many editors.
Depending on the usage, a publisher can refer to an individual or an entire organization. An individual publisher generally denotes a CEO or head of a publishing company. An individual publisher makes big picture decisions about the company, and might be involved with hiring and delegating responsibilities; this person may or may not deal with day to day running of the company, but they always assign various people tasks which facilitate that day-to-day management.
Editors work directly with authors. In a publishing company, there may be many different types of editors with different areas of expertise. Editors typically select works for the publisher to approve. From there, the editor will have a hands-on role with the ongoing publication process. The editor has a more specific role and works directly with authors and texts to get them published at the standards of the publisher.