Is There a Difference Between a Boarding House and Rooms for Rent?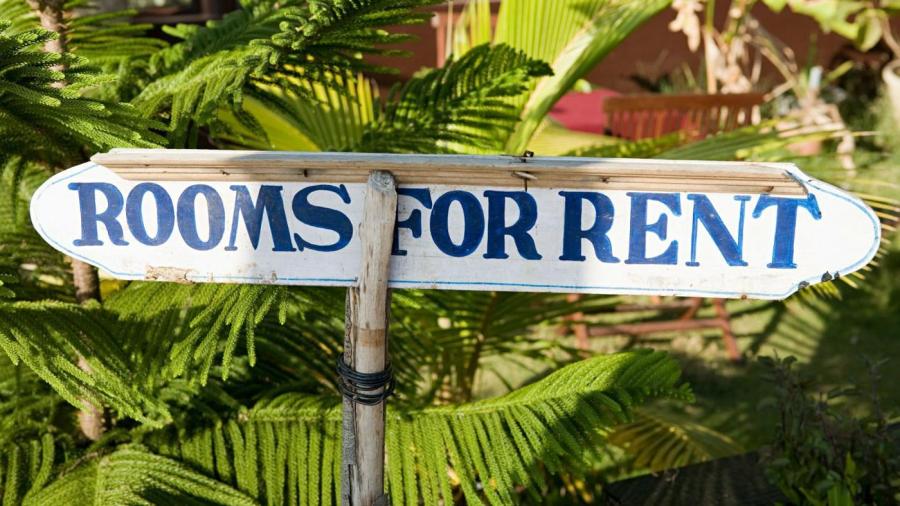 The difference between a boarding house and a house with rooms for rent is that boarders traditionally get meals along with their rooms, while roomers do not. A person renting a room may have to eat out or share a kitchen with other roomers. There is some overlap in the industry, however, and many people use the terms "room" and "board" synonymously.
Historically, rooming and boarding houses were much more prevalent. Middle-aged women needing income often ran them, imposing strict rules about whether guests could visit and what times to show up for meals. Early American boarding houses usually catered to young men coming from farms to seek work in the city. By the 1800s, boarding houses had become selective about the boarders they accepted and served. For instance, some boarding houses only took Quakers or upper-class women.
Rooming houses were often the most affordable option for lower-income working people, but as people became more affluent in the 1900s, it became more common to rent apartments. Single-room-occupancy hotels, bunkhouses and flophouses, which had been common housing options for the poor, disappeared as new laws made them harder and more expensive to operate.
Today, most boarding and rooming houses are located in historic, urban neighborhoods or college areas. Unlike the past, when people who operated the enterprise would clean the rooms and do washing for the residents, current roomers and boarders are usually responsible for these tasks.