How Did Willie Nelson Get Into Tax Trouble?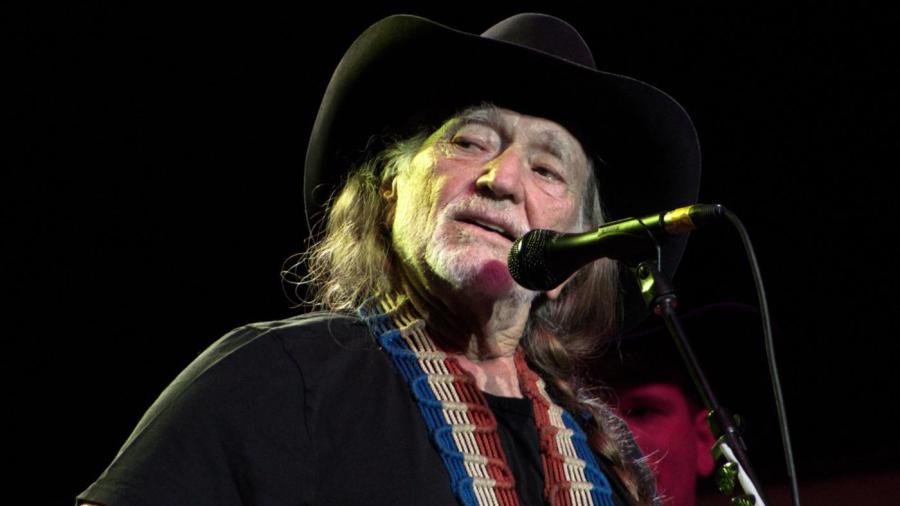 American country music legend Willie Nelson got into trouble with the Internal Revenue Service (IRS) when he used an illegal tax shelter in the early 1980s to avoid paying federal income tax – to the tune of $16.7 million. In 1990, federal authorities raided his property and seized his assets, including his Texas ranch. They didn't make off with Nelson's favorite guitar, Trigger, which he made sure to keep safe.
Various efforts were made to settle Nelson's tax debts. Though he did earn enough money to mount a multimillion dollar tax bill, he claimed to be unable to pay the IRS what he owed, even after his legal team brought the bill down to $6 million in cash. Federal tax authorities auctioned off Nelson's ranch, but a fan bought it and kindly gave it back to the singer.
Nelson released an album cheekily titled "The IRS Tapes: Who Will Buy My Memories?" The title referenced the scandal, but the IRS was involved with more than just the name. This is the first and only example of the IRS entering into a revenue-sharing agreement with a major recording artist.