How Did Starbucks Get Its Name?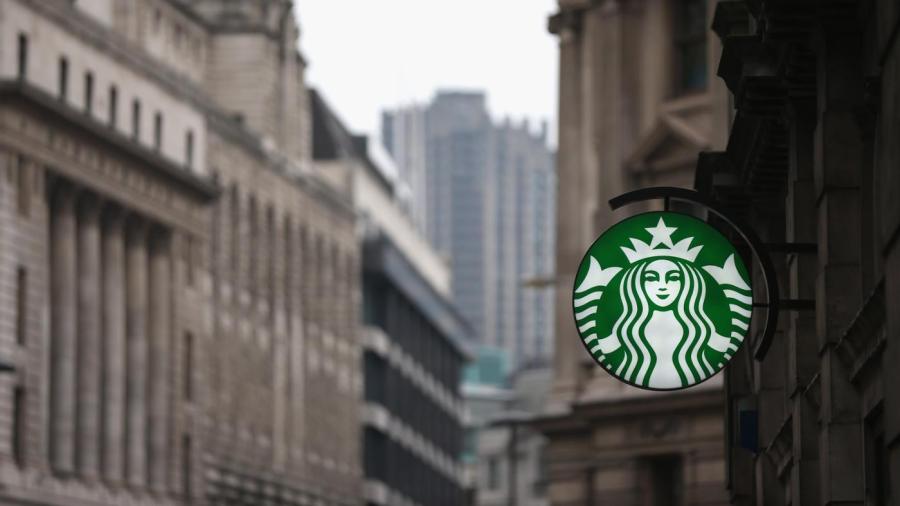 According to the Seattle Post-Intelligencer, the founders of Starbucks named their coffeehouse after the first-mate, Starbuck, in Herman Melville's book, "Moby Dick." Interestingly, Starbucks co-founder Gordon Bowker recalls that the coffeehouse was almost named Cargo House.
Neither Bowker nor his business partner Terry Heckler thought Cargo House was a satisfactory name. As they brainstormed, Heckler noted that words beginning with "St" sounded powerful, so they began to make a list. After consulting an old mining map of Mount Rainier for inspiration, they saw, and liked, the name Starbo. Bowker then made a mental connection with the Melville character, and they settled on the name.