What Are the Best Dental Insurance Plans for Seniors?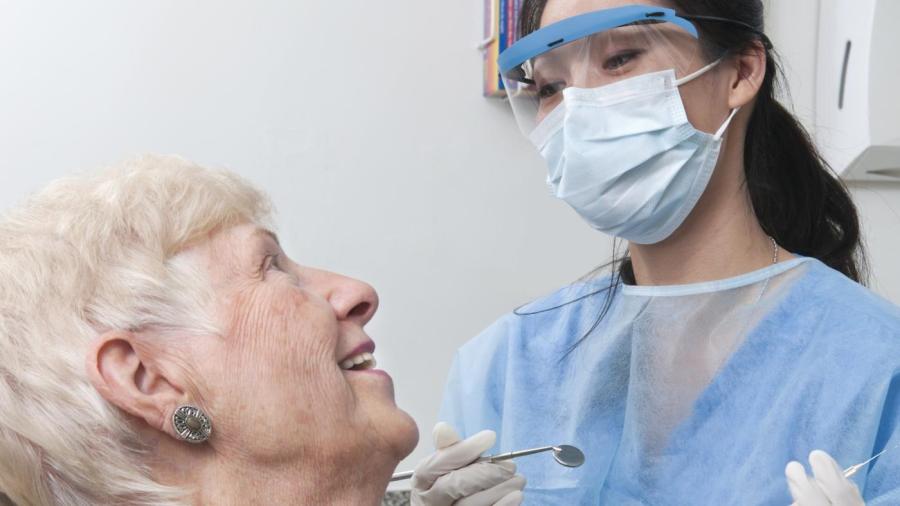 As of 2015, the best dental plans for seniors include Delta Dental, Guardian, Ameritas and Metlife. These dental providers were ranked based on annual maximums, the number of dental providers in the network, premiums, savings and covered treatments.
Those wishing to buy senior dental insurance should do so before dental emergencies arise. Many insurance companies have waiting periods that may range from six to eight months before expensive dental procedures, such as root canals and crowns, are covered. When searching for dental insurance, it may be a good idea to ensure that a preferred dentist accepts the chosen insurance or locate a dentist that does accept the insurance plan. Most dental insurances are Preferred Provider Organizations, or PPOs, and members save more by using an in-network dental provider.
When searching for a dental provider, senior citizens should read policies carefully to make sure that they understand which dental services are covered, as well as the out-of-pocket fees associated with this coverage. Senior citizens can also save money by purchasing plans that cover only needed dental services. Most dental insurance plans do not cover cosmetic services such as teeth whitening or veneers. Those searching for dental coverage should also consider Medicare Advantage, or Medicare Part C. This insurance plan sometimes covers dental benefits.