What Is the Definition of "office Technology"?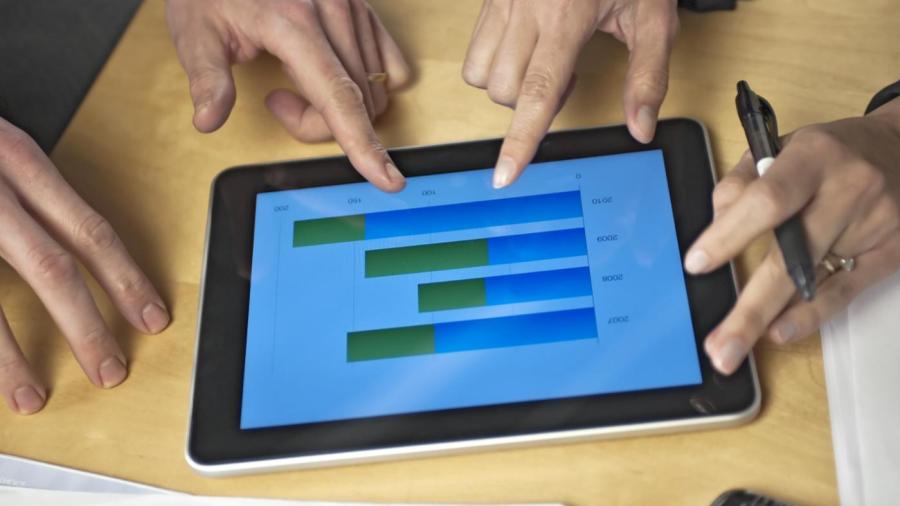 Office technology refers to the use of computer systems, software and networks for processing and distribution of data and communicating information in the organization. An office simply means a professional place of work. Technology enables an organization to manage its operations efficiently and create a competitive advantage.
Organizational office technology consists of technical devices and tools used by businesses in executing everyday tasks, such as managing clients, managing payroll information, analyzing sales records, fulfilling orders and communicating. For an organization to take significant advantage of technology, it requires personnel in such areas as computer networking, administrators, administrative assistants and computer system analysts. Increasing development in technology means that there is continual need for businesses to upgrade their office technology.