What Is the Definition of "financial Controls"?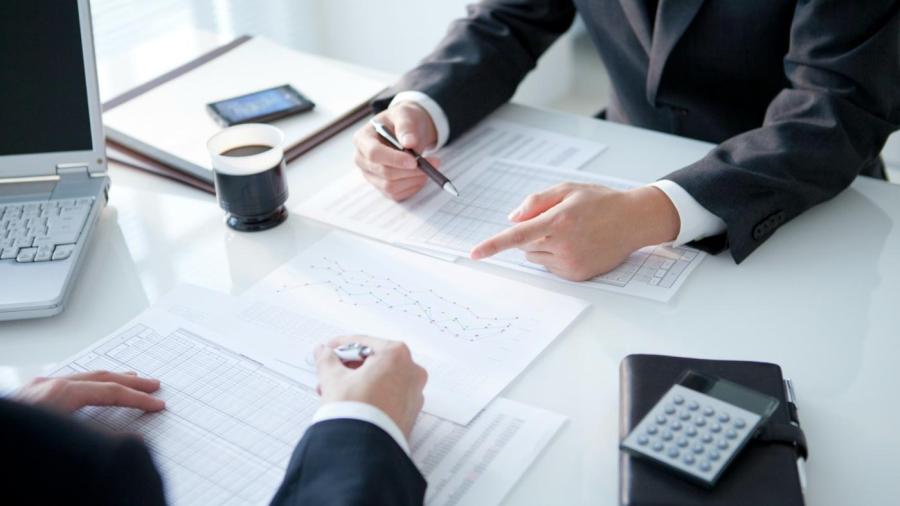 Financial controls are the policies and procedures put into place by a business or organization to track, manage and report its financial resources and transactions. Financial controls include, but are not limited to, income statements, cash flow statements, budget sheets, accounting systems and operating ratios.
Financial controls are essential to the success of any business. They supply current, relevant and accurate financial data that allows the business owner to track the progress of his business and evaluate the effectiveness of his business plan, making adjustments where necessary. Financial controls ensure that a business owner receives a return on his investment.