What Is the Definition of "customer Expectation"?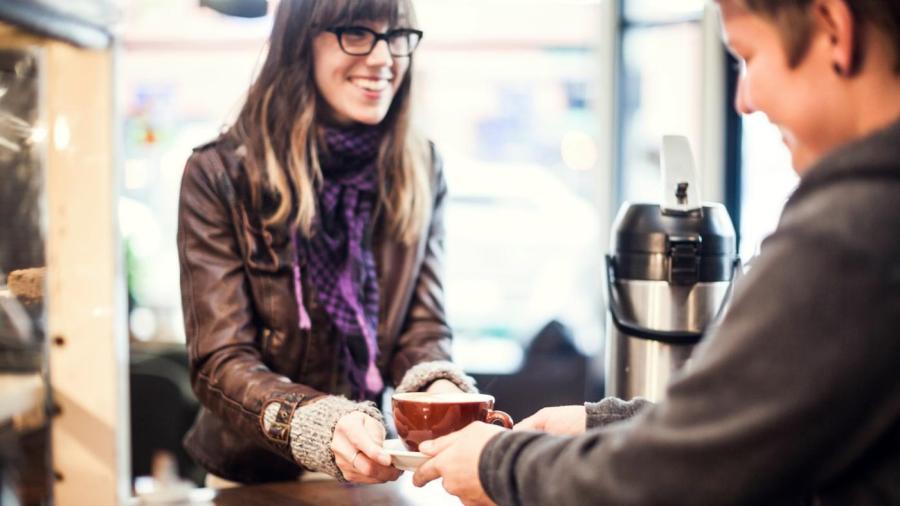 "Customer expectation" refers to the total perceived benefits a customer expects from a company's product or service. If the actual experience customers have with a product exceeds the expectation, they are typically satisfied. If the actual performance falls below the expectation, they are typically disappointed.
Companies use market research to evaluate the expectations customers have about a given product or service. Product development is the business process used to build a solution that meets customer expectations. Advertising and other forms of promotion contribute to the formulation of customer expectations. The specific needs or wants customers have in a given area impact their expectations.