What Is the Definition of Administrative Experience?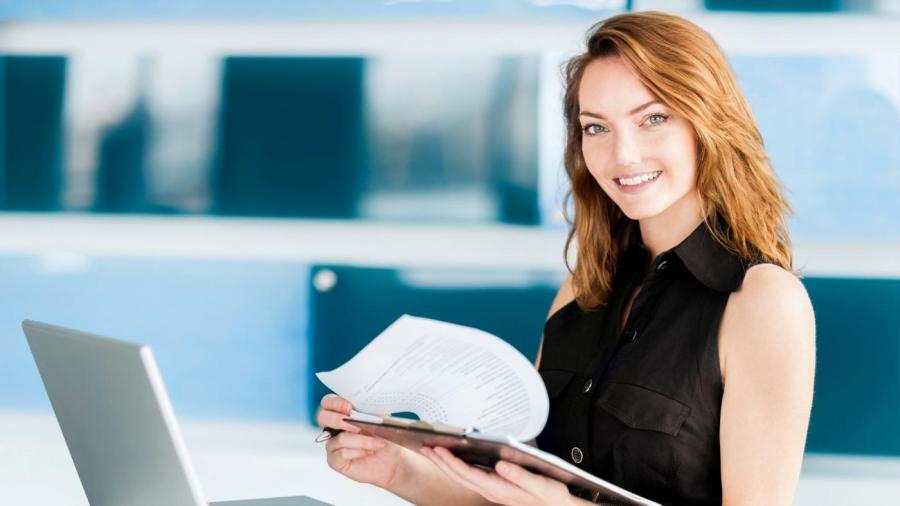 Someone who has administrative experience either holds or has held a position with significant secretarial or clerical duties. Administrative experience comes in a variety of forms but broadly relates to skills in communication, organization, research, scheduling and office support.
One can gain administrative experience through employment in a variety of administrative support jobs. Many businesses employ administrative assistants to handle a variety of tasks, including answering the phone, dealing with correspondence and helping department supervisors. Senior administrative assistants may have supervisory and training responsibilities not given to less-experienced staffers. Individuals with extensive administrative experience may be employed as executive assistants and tackle more challenging tasks like arranging travel for senior company staffers or coordinating highly complex projects.
A number of settings offer work for individuals with administrative expertise besides traditional offices. Those employed as legal secretaries perform a variety of administrative duties as part of their job, such as writing memos and dealing with phone messages. They also perform specialized work like assisting with legal research. Administrative duties are also a key part of medical secretary positions, where tasks like transcribing a doctor's notes and working with health insurance companies on billing issues complement routine office duties. Schools are another common employment location for administrative professionals, with job duties here focusing on assisting principals and teachers to allow for the smooth operation of an educational facility.