How Do You Define Accounting Ethics?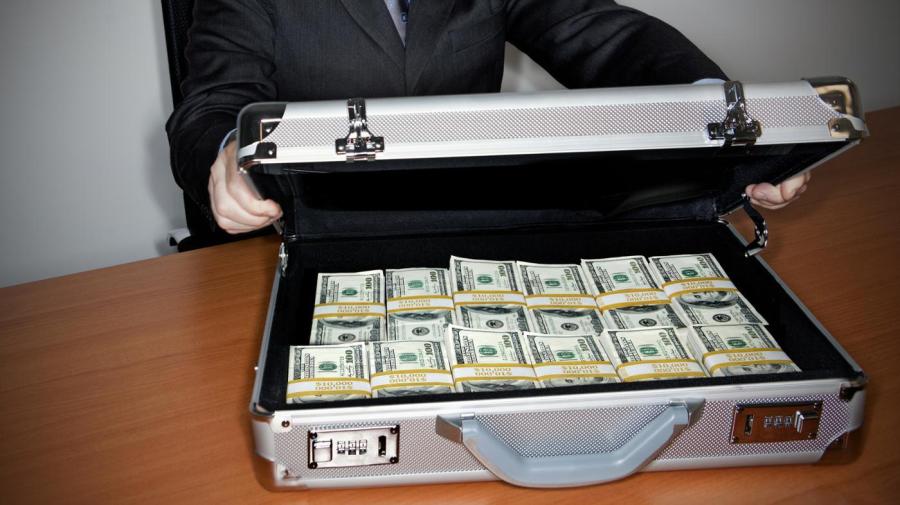 Accounting ethics refers to the standards of right and wrong conduct that apply to the accounting profession. Various accounting organizations maintain professional codes of conduct to assist accountants with upholding ethical behavior.
The American Institute of Certified Public Accountants (AICPA) maintains the AICPA Code of Professional Conduct. The code is available at the organization's website; this version of the code covers the AICPA standards for professional conduct.
The International Ethics Standards Board for Accountants (IESBA) develops and maintains the Handbook of the Code of Ethics for Professional Accountants. The IESBA is an independent standard-setting body. The International Federation of Accountants (IFAC) has the handbook available in PDF format for download from the IFAC website; the handbook covers the IFAC standards.
It is important for accountants to follow ethical guidelines and conduct their duties with impartiality. Failure to do so could lead to both ethical and criminal violations. However, pressure from management, ignorance of ethics requirements, an unwillingness to report accounting violations, a tendency to minimize the ethical significance of omitting certain financial records to skew results and just plain greed are all common reasons why accountants may violate accounting ethics. Accountants who violate ethics are subject to lose their license or job, among other punishments.