What Is the Customer Service Number for Groupon?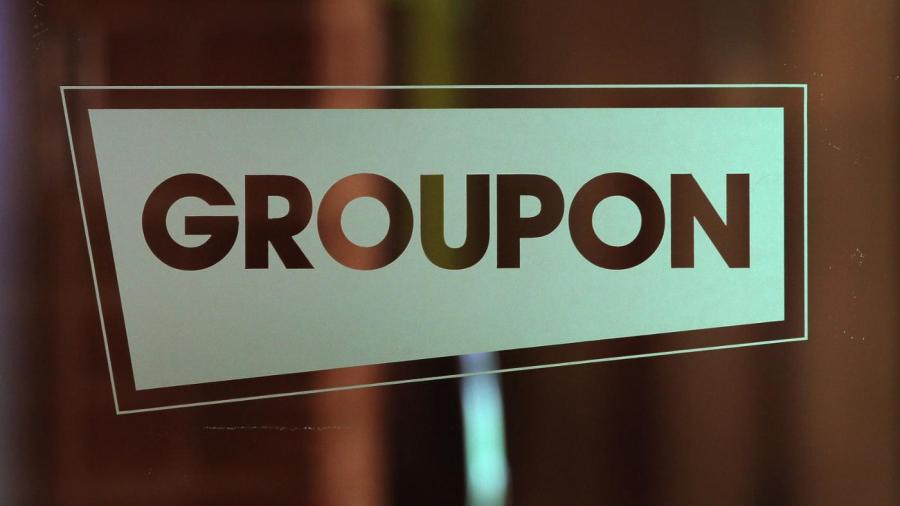 The customer service number for Groupon, 888-375-5777, is available Monday through Friday, 9 a.m. to 5 p.m. The phone number that appears when using the website Help Wizard, after clicking Call Us, is 888-664-4482, available Monday through Sunday 8 a.m. to 7 p.m.
A consumer can click the Help link on the Groupon website and press Click Here under I Don't Have A Groupon Account to access the Help Wizard. After entering a question into the search field, a consumer can click No, I Still Need Help. This enables a consumer to submit an email or to click the Live Chat button to contact Groupon customer service.