What Is the Currency in Belfast, Northern Ireland?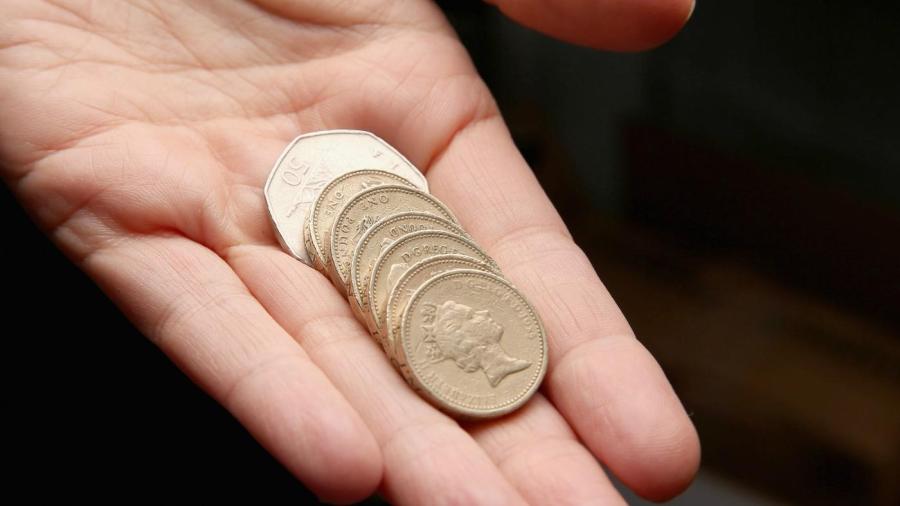 Residents of Belfast and the rest of Northern Ireland rely on the British Pound Sterling or GBP for currency. According to Discover Northern Ireland, it is the same pound, also known as pound sterling, in circulation in Scotland, England and Wales.
Discover Northern Ireland reports that most large stores in Northern Ireland accept the Euro as well, but it recommends asking before attempting to make a purchase, as not all businesses do, and some add a surcharge. Other businesses accept the Euro, but at a poor exchange rate for the customer. Most establishments in the country accept major credit cards, including Visa and Mastercard. In general, however, the pound is the safest form of currency to take to Northern Ireland.