How Do Credit Card Companies Investigate Fraud?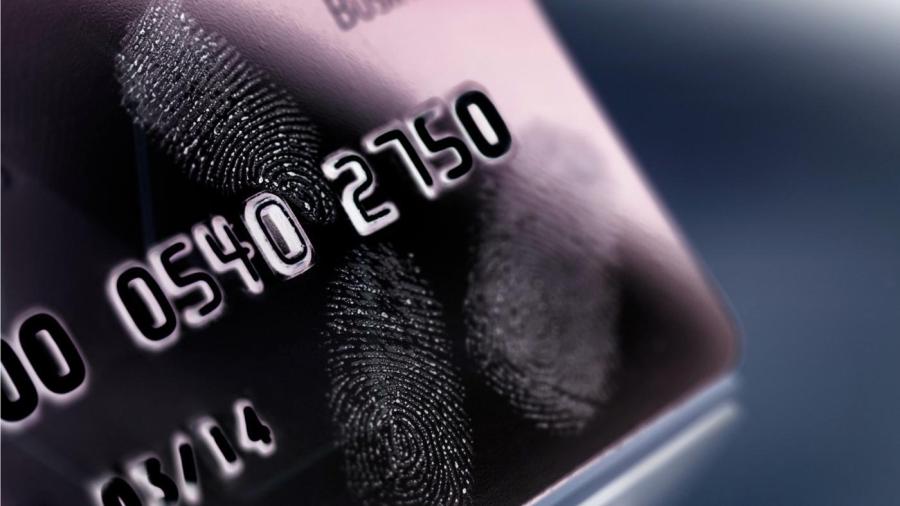 Credit card companies investigate fraud by verifying all information associated with the account, speaking to the business entity where the money was spent and working with law enforcement to find the credit card thief. This process can take a long period of time and may be drawn out for several months depending on the amount of money that was stolen and the circumstances surrounding the account before the credit card was stolen.
Most banks have some type of credit card fraud insurance in place for their members that protects the real money that is in the member's account. This will ensure that the money will be replaced in the event of a credit card fraud or other type of identity theft. Banks will use this when the amount of money that has been stolen out of an account due to credit card fraud is in a small amount. Many banks will not be concerned with small amounts of money that has been stolen and will simply reimburse the member of the bank. Banks do this because the cost to investigate the fraud fully and prosecute the thief is often more expensive than the amount of money that was stolen out of the account in the first place.