Will There Be a Second Round of COVID-19 Relief Stimulus Checks?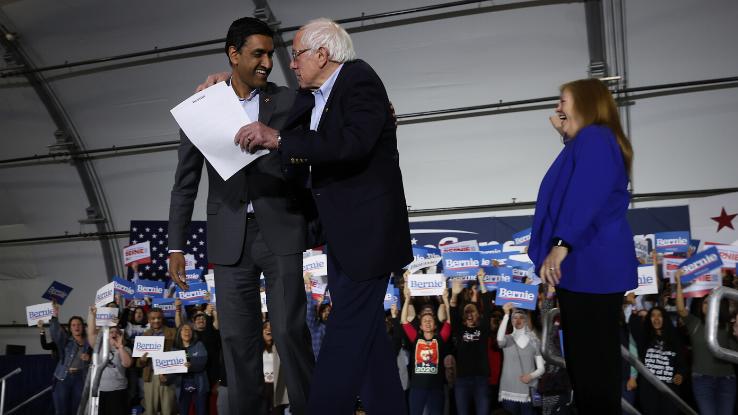 To help relieve the financial strain caused by the far-reaching complications of the novel coronavirus, federal lawmakers enacted a $2 trillion economic stimulus package, called the CARES Act, on March 27 that allowed for most Americans to receive checks of up to $1,200 to help navigate the COVID-19 pandemic fallout.
So far, roughly 90 million Americans have received their payments, and as of April 24, 2020, the IRS has paid out roughly $157.96 billion — more than half of the $290 billion that was set aside for Americans as part of the $2.2 trillion CARES Act. But for many Americans coping with the financial consequences of COVID-19, $1,200 simply won't be enough to pay the bills, take care of their families and deal with the unforeseen medical expenses that have resulted from the pandemic. Needless to say, the big question on most Americans' minds is, "Will there be a second round of relief checks?"
What Is the Emergency Money for the People Act (EMPA)?
While the one-time $1,200 relief check certainly helps, unemployed Americans feel that it won't go far enough to mitigate the financial burdens caused by the COVID-19 pandemic. In a recent survey conducted by SimplyWise, 63% of Americans will need another stimulus check within the next three months. With May bills looming and no real end in sight to the novel coronavirus precautions, there seems to be some hope for another round of payments.
In April, Reps. Ro Khanna (D-Calif.) and Tim Ryan (D-Ohio) proposed the Emergency Money for the People Act (EMPA), which would provide stimulus payments of $2,000 a month to qualifying U.S. citizens and residents over the age of 16 who earn less than $130,000 annually. After the first six months of relief, the program could be renewed until the unemployment rate reaches pre-novel coronavirus levels. 
Like the CARES Act, EMPA would use adjusted gross income from 2018 or 2019 tax returns, but the new act also aims to be more inclusive by accounting for students and dependents in a more thoughtful way. But would more relief mean more delay-related stress and opportunistic debt collectors? Not necessarily. Unlike CARES, EMPA would allow funds to be distributed by more 21st century payment platforms, like Venmo and PayPal. It's impossible to predict the likelihood of this passing until after Congress resumes its session on May 4.