What Is the Cost of a Costco Membership?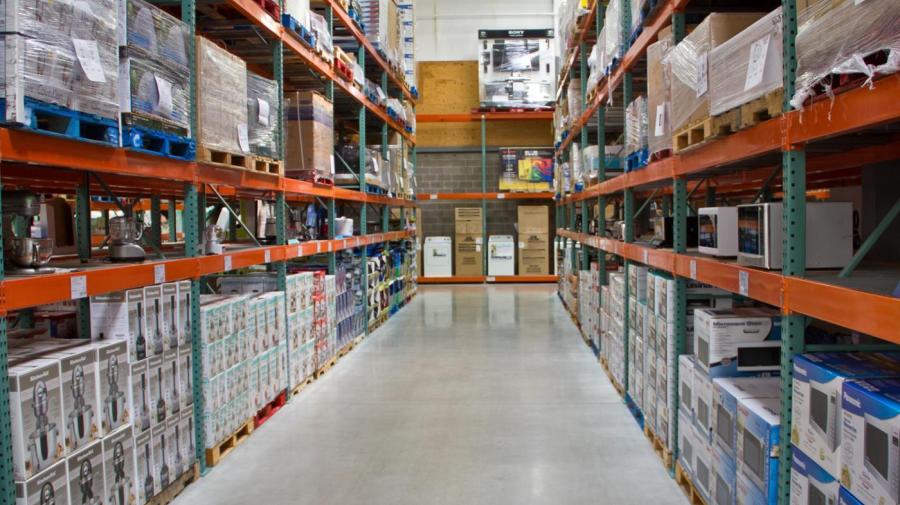 The cost of a Costco membership depends on the type of membership. The retailer offers three types of membership: business, gold star and executive.
As of April 2015, business memberships cost $55 a year for any licensed businesses or nonprofit organizations. Gold Star memberships are available for anyone who does not own a business. The Gold Star membership is also $55 annually. Executive memberships cost an additional $55 per year as an upgrade. This membership offers extra incentives, such as 2 percent back on most purchases and extra saving on printing services. Memberships can be purchased online, by phone or by going into the store. All memberships are refundable if the customer is not satisfied.