How Do You Contact the Paperless Employee Company?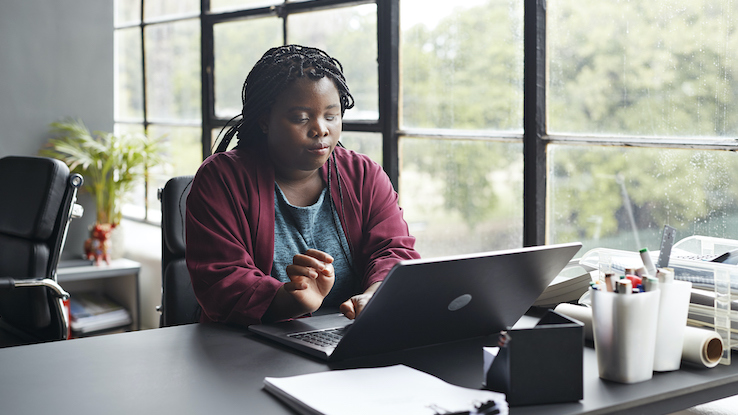 If you need to get in touch with Paperless Employee customer service for assistance with a question or concern, you'll need to contact its parent company. There isn't a way to contact Paperless Employee directly, and its homepage advises users who need help to first bring up their issues with the human resources or payroll departments at the companies where they're employed.
However, both employers and employees can also get help with questions related to Paperless Employee by contacting CIC Plus, the parent company that provides services through Paperless Employee. There are several ways you can do this. One of the quickest methods is to fill out and submit the contact form provided on CICPlus.com. The Paperless Employee website itself does not have a contact form and redirects any inquiries to its parent company website. The CIC Plus contact form is intended for representatives of client companies. There's also not a Paperless Employee phone number to call for assistance, but users can contact CIC Plus by phone at (847) 677-9800 or via email at info@cicplus.com.
The CIC Plus contact form requires you to enter various types of personal information, such as your first name, last name, business email and company name. You'll also need to select the reason for your inquiry from a drop-down menu. After filling in these details, you can ask questions in the "comments" field on the page.
If you're encountering difficulties accessing your employee account, there's also not a direct Paperless Employee contact number to dial. However, you can get assistance in several ways on the CIC Plus website's Paperless Employee access page. On this page, you can fill out a form with information that helps CIC Plus connect you to your proper employer team so you can then get verified and start using the company's services.
CIC Plus provides a variety of services and solutions that are geared towards helping a company's human resources and payroll divisions. All of CIC Plus' form-management solutions are located online and are designed to be self-service platforms that its clients' employees can use. CIC Plus' support services include generating various types of human resources forms, online pay stubs, and W-2 and W-4 tax forms.