What Is a Confidential Secretary?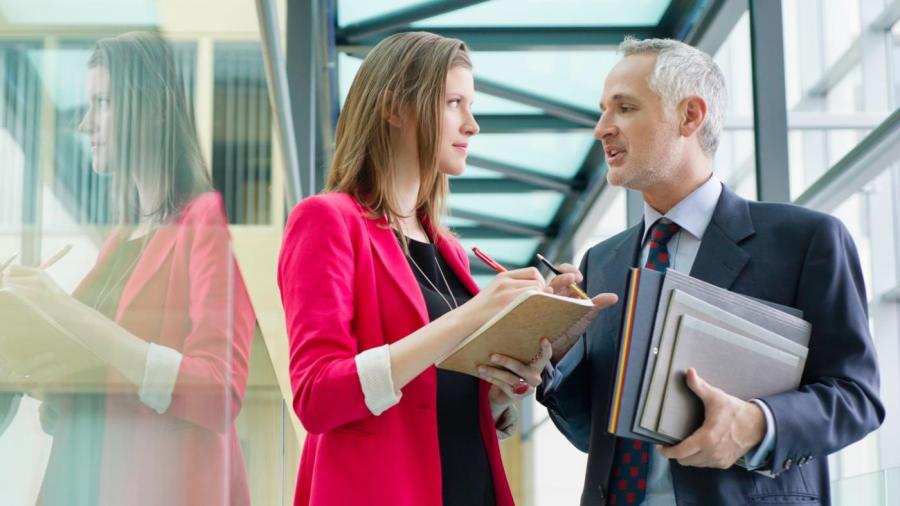 A confidential secretary is an executive secretary who provides administrative support by conducting research, preparing reports on statistics and tending to general office tasks, such as preparing messages, welcoming guests and arranging calls and meetings.
Typical duties of a confidential secretary include researching, gathering data and creating reports for executives, committees and boards of directors. She may also attend meetings to record, transcribe and distribute meeting minutes. A confidential secretary needs excellent reading and writing skills and must have the ability to communicate well with coworkers and supervisors. There are more than 1 million confidential secretaries in the United States, and the median annual salary for executive secretaries, such as confidential secretaries, as of 2014 is $45,860.