What Does "conditionally Approved Loan" Mean?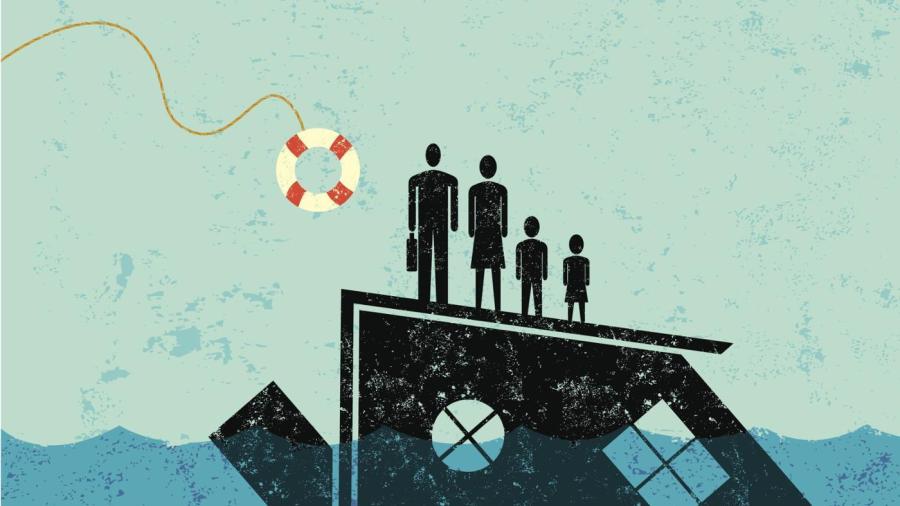 A conditionally approved loan is a loan approval based on the financial and credit information that an applicant has provided, and it is subject to final verification. Final verification includes employment and income verification, and additional documentation, such as pay stubs, bank statements and utility bills, is required before the loan is completely approved.
A common misconception is that conditionally approved loans are the same as pre-approved loans. Pre-approved loans are pre-approved due to the fact that the lender has reviewed the applicant's income and credit information and has made a decision based on those findings. The borrower's information is then verified by the loan underwriter, and the loan is processed. Conditional approvals are provided by the underwriter after they have verified additional documents and income, and the borrower must meet all stipulations of the lender in order for the loan to move on to final approval.
Conditional loans are common practice in the mortgage industry. Homes must pass an initial inspection, and the property must be appraised. The lender also screens for liens or judgments on the home. If the lender is unable to accurately verify income or documentation, or finds a lien or a judgment on the borrower's record, the borrower is at a high risk for denial of the loan.