What Is a Conditional Job Offer?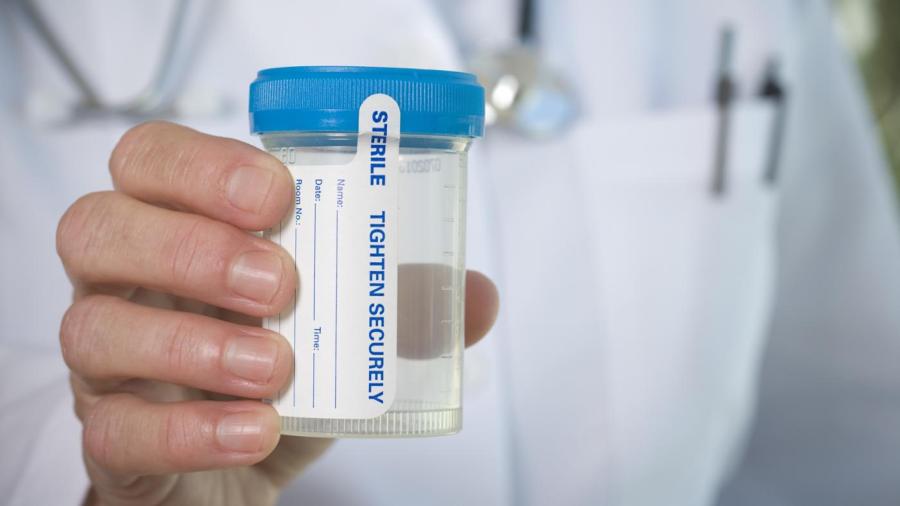 A conditional job offer is a promise of employment that will take place once the applicant has met certain criteria. In most cases, the job offer is contingent upon successful completion of the criteria which can include, but is not limited to background checks, drug testing, a medical exam, positive information provided by references and fact checking the applicant's experience and qualifications.
Applicants who have been extended a conditional offer of employment should do everything within their power to supply their prospective employer with any and all requested materials. Applicants should provide accurate and up-to-date information regarding their references, places of residence and past employers. It is also a good idea for a candidate to mention any past problems or issues that might come to light as the company researches a past work history.
When faced with a conditional job offer, applicants also have the opportunity to negotiate their salary, benefits package and anything else they desire as part of the contract. Basically, a conditional offer allows both parties to research, negotiate and decide whether or not it is a good fit for both sides. Once all of the details have been negotiated, the applicant is provided with a final unconditional offer, which may be given in writing.