Which Company Uses the Slogan "Everywhere You Want to Be"?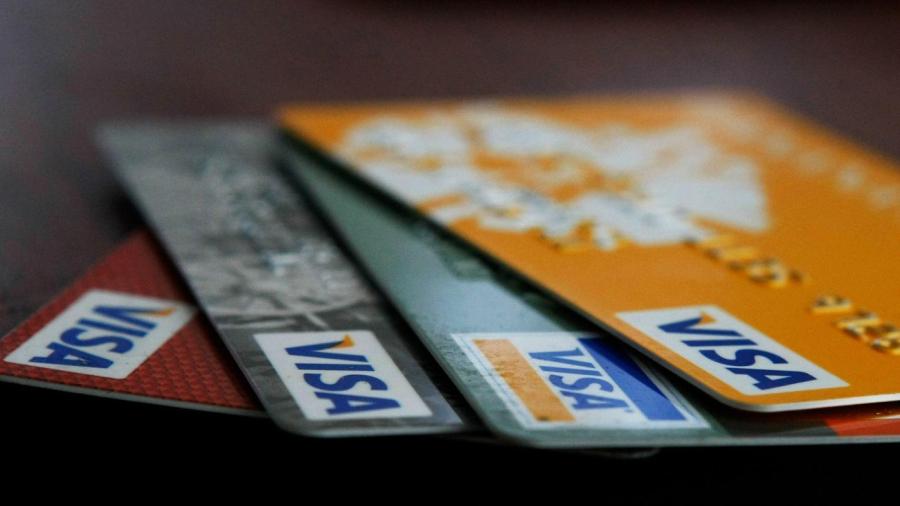 The global digital payments network, Visa, uses the tagline "Everywhere you want to be," committing to their ideals that everyone, everywhere can reach their potential and achieve their dreams. The slogan was shortened from a previous version that stated, "It's everywhere you want to be."
According to Visa, the slogan centers on the fact that Visa helps people to do the things they want to do. The ad campaign featuring the new tagline was released in January of 2014, just prior to the 2014 Winter Olympic Games.
In addition to the Olympics, Visa also left their global sponsorship footprint on the World Cup in 2014.