What Companies Does Warren Buffet Own?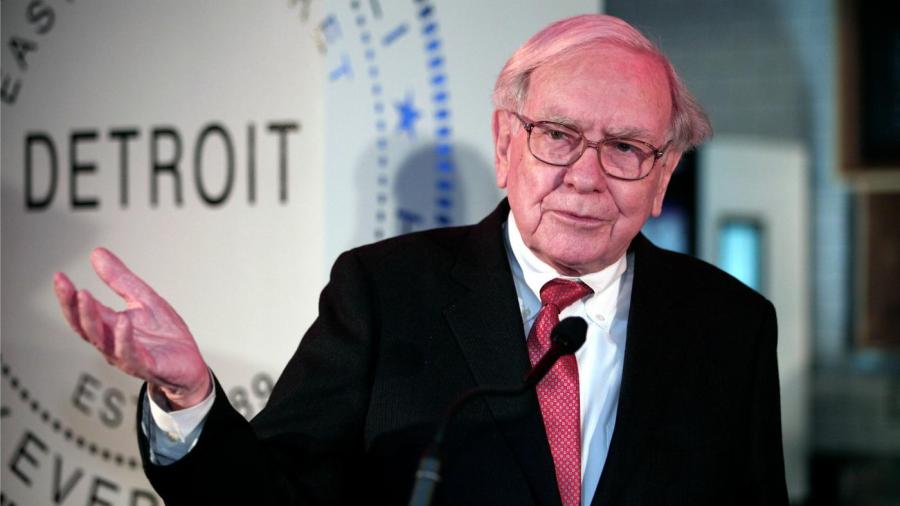 Through his holding company Berkshire Hathaway, Warren Buffet has 100% ownership of 43 major companies. The company also holds the majority share of several other major publicly traded companies and has minority holdings in many others.
Berkshire Hathaway has full ownership of GEICO, Applied Underwriters, General Re, Kansas Bankers Surety Company, National Indemnity Company, Central States Indemnity Company, Wesco Financial Corporation, The Pampered Chef, See's Candies, Fechheimer Brothers Company, Garan Children's Clothing, H.H. Brown Shoe Group, Justin Brands, CORT Business Services, Jordan's Furniture, Larson-Juhl, Star Furniture, Acme Brick Company, Benjamin Moore & Co., Clayton Homes, ISCAR Metalworking, Johns Manville, Precision Steel Warehouse Inc., The Buffalo News, Business Wire, Omaha World-Herald, XTRA Corporation, McLane Company, Ben Bridge Jewelers, Borsheim's Fine Jewelry, Helzberg Diamonds, Scott Fetzer Companies, NetJets, NetJets Europe, FlightSafety, CTB Inc., Burlington Northern Santa Fe Corp., Blue Chip Stamps, SE Homes, Cavalier Homes, Lubrizol, Brooks Sports and Forest River.
The company holds the majority of United States Liability Insurance Group, Dairy Queen, Fruit of the Loom, Nebraska Furniture Mart, MiTek, and Berkshire Hathaway Energy. They also hold 50% of H.J. Heinz Company.
The company also owns a significant portion of Mars Inc., Shaw Industries and RC Willey Home Furnishings, but the exact amount is not made available to the public.