Why Is Communication Important in an Organization?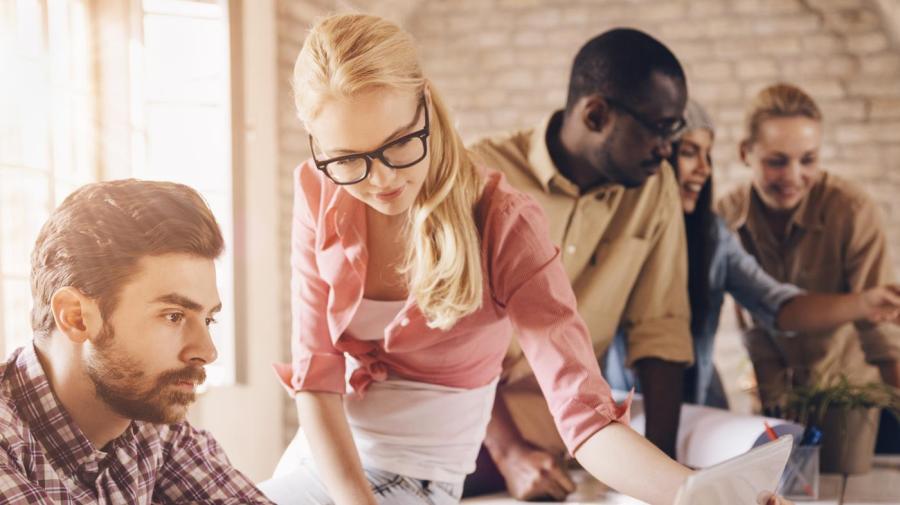 Communication within an organization is important in the areas of customer service resolution, producing marketing campaigns and fostering relationships between coworkers, according to the Chron Small Business. Organizations must tailor communication based on the audience to maximize efficiency.
Chron mentions that communication is necessary for different kinds of organizations. Messages should be thoughtful and appropriate in order to enhance the success of the organization. Communication must also be personalized based on a person's learning and analytical preference. For example, professionals should use visual forms of messaging for someone who comprehends through visual media. Communication is also imperative for making a good first impression. Impactful words and images can secure additional clientele and further cement interpersonal relationships within an organization.