What Is Clerical Experience?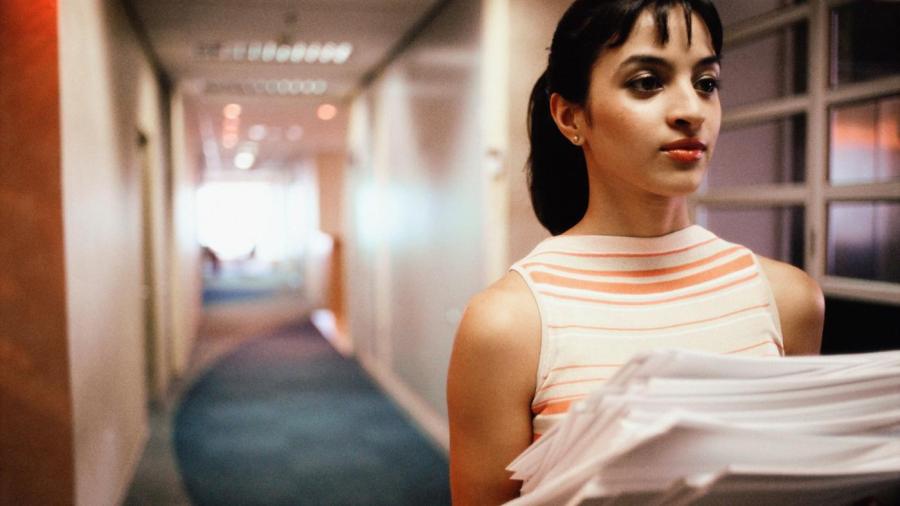 Clerical experience refers to jobs people have worked in the past which taught them how to use clerical skills, which include filing, answering the phones, helping the manager with other employees and other administrative tasks. Typically, people do not need years of experience to qualify for a clerical position.
Certain community college courses help people become better suited to a clerical position. Often, community colleges describe these positions as administrative assistants or executive assistants. Regardless of the title, both jobs function in the same capacity.
Many people who do not have clerical experience but want to apply for clerical jobs must focus on their strengths. Passing grades in computer classes in high school and analytical skills can help boost their resumes.
Another strategy one can use when applying for a clerical position without direct experience is a flawless resume. Many people make glaring mistakes on their resume, which ultimately prevents them from getting a job. Those interested in clerical positions must allow their resumes to demonstrate their talents. Beyond detailing any experience one may have, the resume must be grammatically sound and organized. Many managers glean a great deal about the quality of a person's work simply by looking at their resume.