What Is a Clerical Assistant?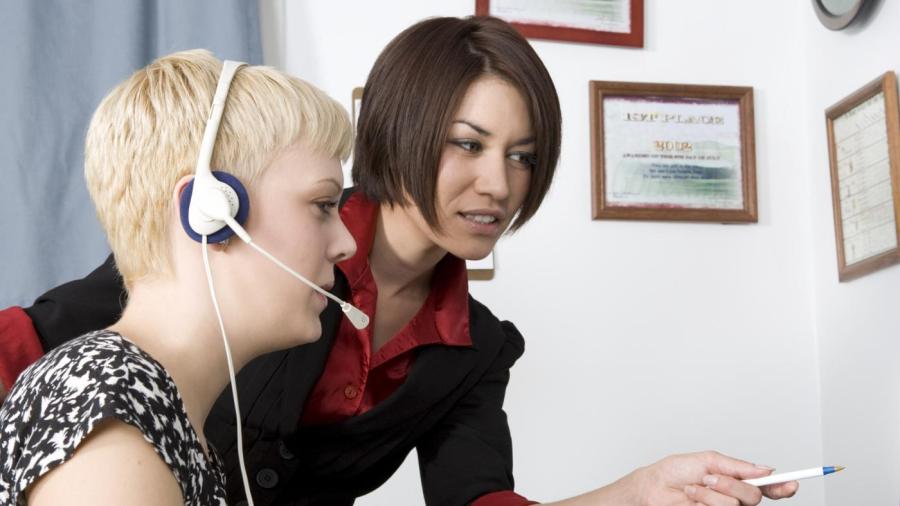 A clerical assistant is a person that provides general office support or assistance in a company. Clerical assistants can work in different fields and environments, such as law offices, government offices, businesses and schools. Duties or responsibilities of a clerical assistant can include filing, working on a computer, answering phones and using different office equipment.
Some other duties can involve making appointments for members in an office, scheduling meetings and sorting mail. This person also works under a supervisor that delegates tasks to him. A supervisor may ask a clerical assistant to greet visitors, organize office inventory and perform data entry work.
A person working in this field may need a high school diploma or a GED. Some skills required to perform this job are word processing, record keeping experience and using different office machines like a copier or fax machine.