Does Chrysler Own Mercedes-Benz?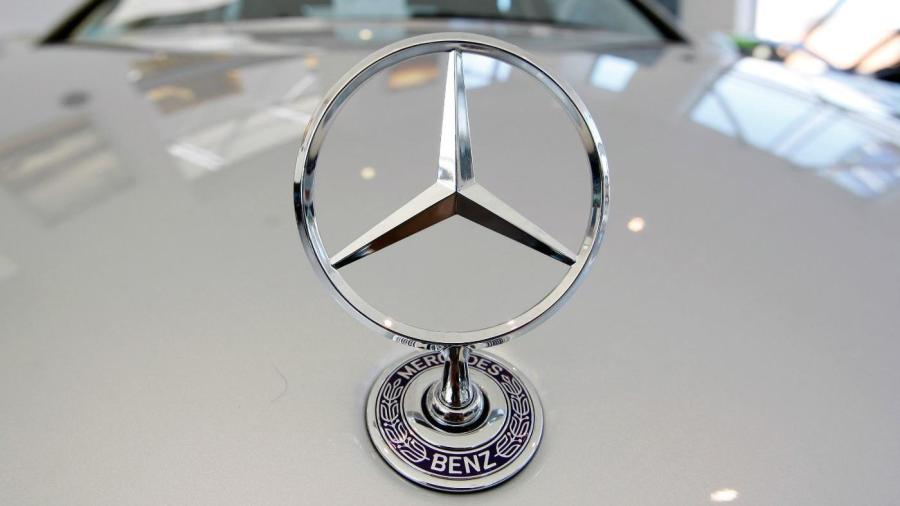 Mercedes-Benz is owned by Daimler, although for the period between 1998 and 2007, it was somewhat correct to say that Chrysler owned Mercedes-Benz. In 1998, Mercedes-Benz' parent company, Daimler, merged with Chrysler to become DaimlerChrysler AG. The merger between Daimler and Chrysler was billed as a "merger of equals."
Daimler eventually ended up paying Cerberus $650 million to buy Chrysler and all of its liabilities for $7.4 billion. Chrysler went on to file for bankruptcy in 2009. Due to the break-up of DaimlerChrysler AG and the sale and eventual bankruptcy of Chrysler, it is incorrect to state that Chrysler owns Mercedes-Benz.