How Do You Check a Company's Better Business Bureau Reputation?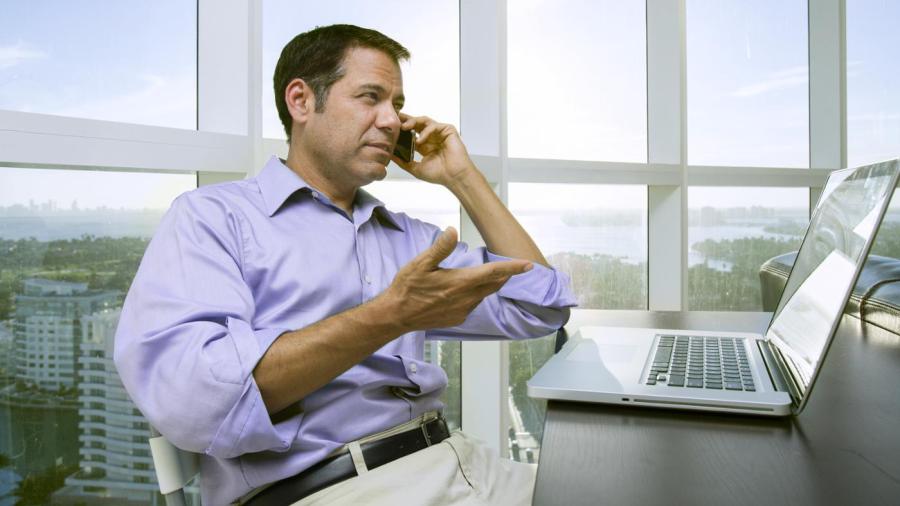 To check a company's Better Business Bureau reputation, search for it on the online BBB directory at BBB.org, as of July 2015. The BBB rates its accredited businesses on a scale from A plus to F.
Visit the BBB.org home page, and click on BBB Directory. Enter the business name in the search bar, and perform a search. To narrow down the results, you can enter the location of the business. You can also enter a business URL, phone number or email address in the search bar. To search for a category of businesses, click on Category above the search bar, enter the category and perform a search.
If you enter a location, you can set a search radius by clicking on the arrow next to Distance and selecting an option from the drop-down menu.
Each business page on BBB.org includes the name, phone number, address and website URL of the business. If the business is accredited by the BBB, the page includes its BBB rating and the date on which it became accredited. The page also provides factors that contribute to the BBB rating, as well as any customer complaints or reviews that have been filed with the BBB. More information about the business, including its products or services, its alternate names, and contact information for its principal employees, appears under the Additional Information heading.