How Do You Check the Balance on a Money Network Card?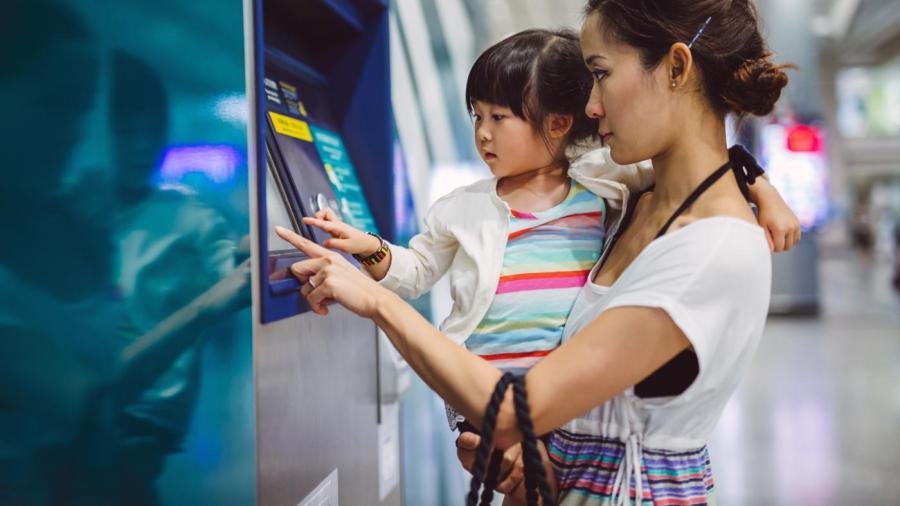 To check the balance on a Money Network card, visit the official Money Network site and sign in to the account, or call the customer service phone number located on the back of the card. The customer service phone number varies depending on the type of Money Network card it is.
Some employers offer Money Network debit cards to employees in place of paper checks. Cardholders can withdraw cash from in-network ATM machines without a fee. Funds are automatically added to the card on the cardholder's pay date. Cardholders can sign up for balance alerts via the Money Network mobile app through the company's website. This app allows users to check their balance, view their transaction history and locate ATM machines. Cardholders with a basic Money Network card can call customer service at 1-888-913-0900 to check their balance or ask specific questions about their accounts.
Visit the Money Network site

Go to the Money Network site and select the appropriate Money Network cardholder login type in the right-hand corner. Choose from Money Network Service, Money Network Service for Wal-Mart or ADP TotalPay Card and Money Network Check Program.

Log in to the account

Enter the appropriate user ID and password to access the account balance and other information.