What Is the Cheapest Way to Send a Package?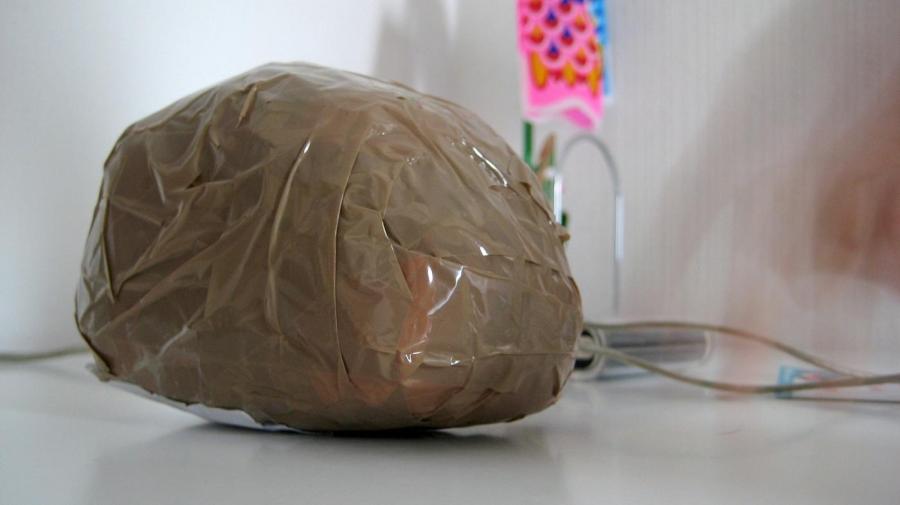 The cheapest way to send a package is by Media Mail through the U.S. Postal Service. The Christian Science Monitor reports that, as of 2012, the cost for sending a package weighing 10 pounds through Media Mail is $6.19.
Media Mail is intended for shipping educational materials like used books, and delivery can be expected in two to eight days. The service can also be used for shipping gifts, such as new books and CDs. For shipping other types of packages, Standard Post through the postal service currently costs less than both FedEx and UPS. It's intended for shipping large packages or those that are not urgent. The service can accept packages up to 130 inches.