What Is the Chase Bank Fraud Department?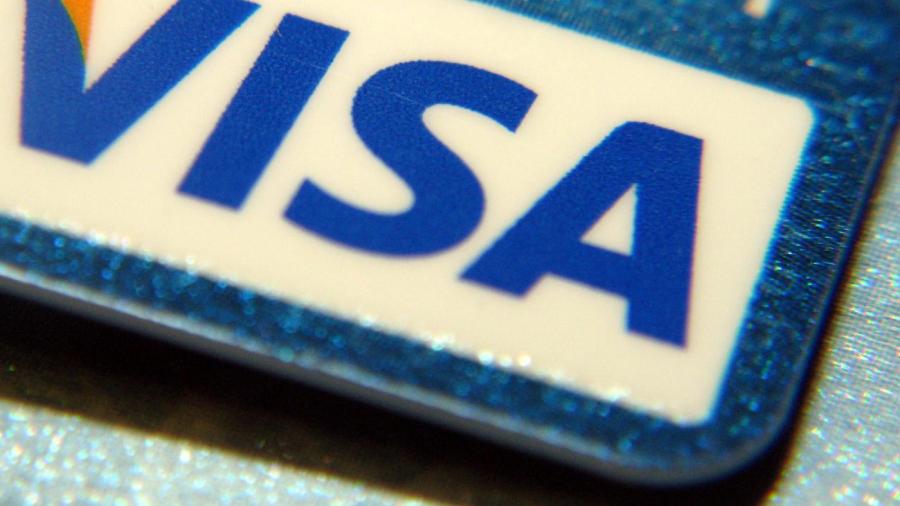 The Chase Bank fraud department is a division of the bank that actively monitors deposit and credit accounts for suspicious activity. The department also responds to reports of suspicious activity from customers.
The bank makes phone calls to customers from time to time in an attempt to verify that unusual or suspicious transactions are in fact made by account holders. Unfortunately, there may be unscrupulous individuals who attempt to impersonate employees of Chase in order to gain access to personal information. It is advisable that individuals do not offer any information to any unsolicited callers even if they appear to be calling from their own bank. It is always preferable to call the bank back using a telephone number printed on a debit or credit card or found on the company website or telephone directory.