Which Chase Bank Branches Are Open on Sundays?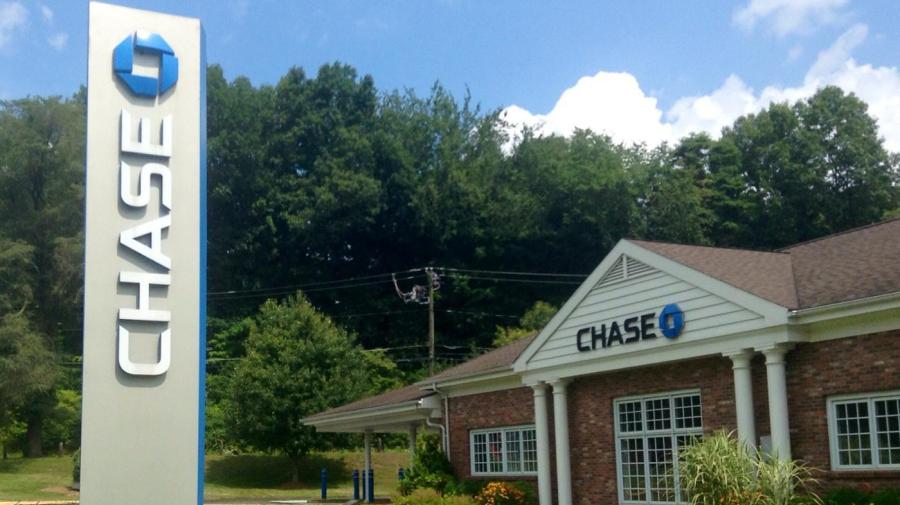 Chase Bank branches that are open on Sundays are usually located in grocery stores, whereas standalone branches are usually closed on Sundays. However, opening hours and days may vary from location to location. To find out which Chase Bank branches are open on a Sunday, banking customers can use the branch or ATM-locator tool located on the Chase Bank website.
If customers cannot find an open Chase Bank branch, they can do much of their banking using an ATM. Chase ATMs can be used to deposit checks, withdraw cash, and check balances or recent transactions. The bank also offers 24-hour assistance through its phone bank seven days per week, and customers who have questions about their accounts can call Chase customer service.
A great deal of banking can also be done remotely using Chase's app for smartphones. Using this app, customers can check their balance and recent transactions, and they can also transfer money from their checking accounts to their savings accounts. If they have a camera on their phone, they can take a picture of a check and have it deposited into an account. This allows customers to bank on Sundays without having to leave home or visit a branch.