What Are the Chase ATM Withdrawal Limits?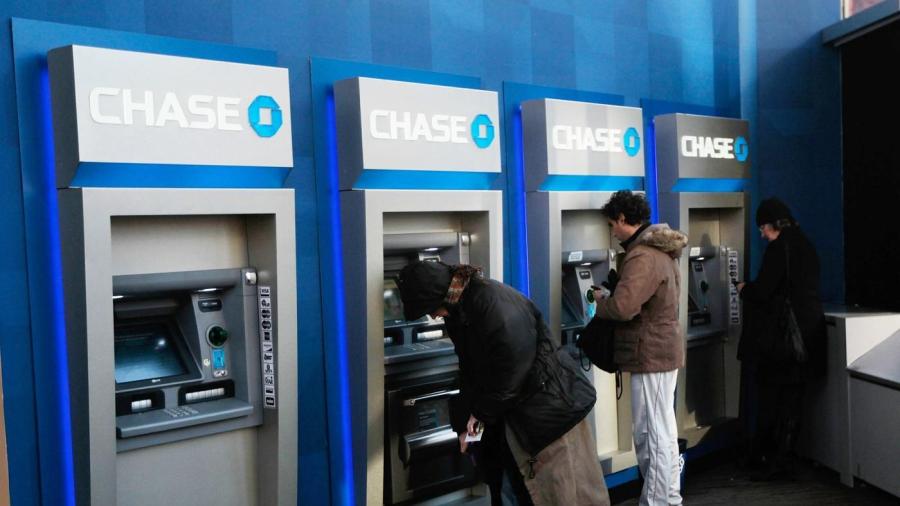 Chase places a $400 daily maximum on ATM withdrawals for student checking accounts and $500 on regular checking accounts. Chase also puts limits on the use of debit cards: $400 for student accounts and $3000 for regular accounts.
Chase does not allow increases in ATM withdrawal limits, so withdrawing larger amounts of money requires going to a branch. Customers can decrease spending and withdrawal limits. Bank of America has a standard of $500 maximum daily for ATM withdrawals, but its ATMs can dispense up to 40 bills at once, so customers can set their withdrawal limit as high as $800 online.