What Does a Chamber of Commerce Do?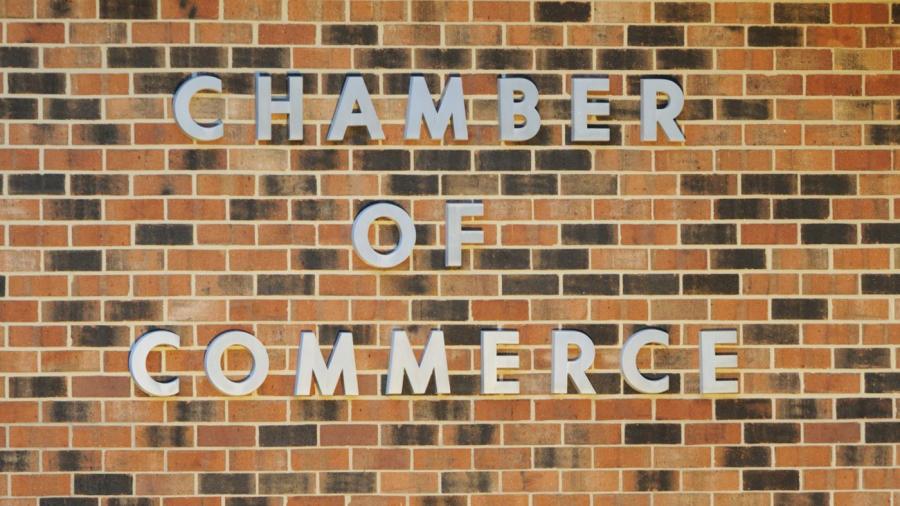 A chamber of commerce is a membership organization that exists primarily to represent and promote the interests of its member businesses. Many chambers of commerce, especially those organized at the local level, also work to develop and deepen local relationship networks to promote business activity and business-to-business exchanges. Chambers of commerce also commonly engage in charitable activities that focus on local needs.
Chambers of commerce operate at the local, state, regional and national level. It is not uncommon for a business to be a member of multiple chambers of commerce. The U.S. Chamber of Commerce represents business interests in Washington, D.C. It primarily engages in advocacy for economic, regulatory and tax policies that promote a growing economy and a less restrictive business environment.
According to the American Chamber of Commerce Executives, an organization of chamber managers, independent chambers of commerce have been a part of American community life for more than two centuries. Approximately 3,000 independent chambers of commerce operate in communities across the country. Worldwide, nearly 13,000 chambers have been officially registered by the Worldchambers Network.
Most chambers of commerce operate in a natural service area, such as a city or a geographic area comprising several communities. However, no mechanism exists to create formal borders between chamber service areas. A large city may have two dozen or more chambers serving different neighborhoods and overlapping business populations.