What Is a Cash Letter?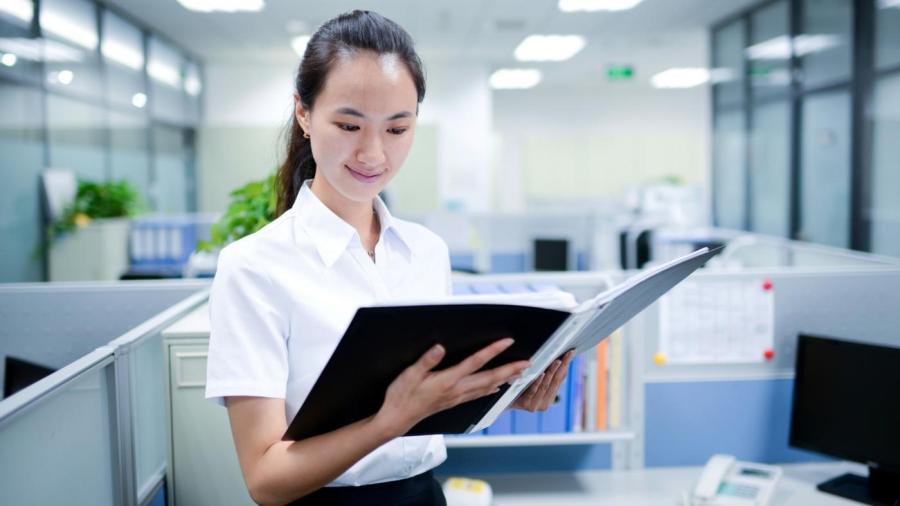 A cash letter is a group of negotiable items, usually checks, accompanied by a specific set of instructions for each of the items. Cash letters are normally sent to a clearing house or the Federal Reserve check collection system. They are also called transit letters.
Usually, the instructions included detail the amounts of each of the checks and the names of the institutions and account numbers to which each item should be transferred. Image cash letters, also called substitute checks, are used in electronic banking systems and represent paper checks. Image cash letters can be wholly digital or a digital reproduction of a paper check.