Where Can I Find Free Stuff for Low Income Families?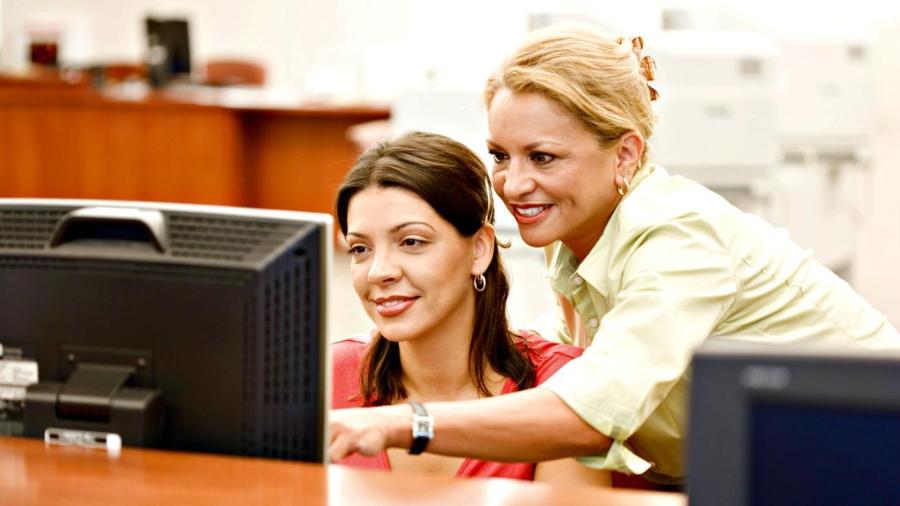 Free items for low income families can be found online through free recycling sites, as well as in the "free" listings in the local paper. There are also multiple charities that provide household items, clothing and toys for families in need of assistance.
Free recycling sites are free to use and list multiple items that individuals are looking to donate. Additionally, many free recycling sites feature "wanted" sections where people in need can list items they are hoping to find for low or no cost. Listed items include furniture, electronics, clothing and toys.
Charities that specialize in helping the poor provide clothing, food and furniture for needy families. There are also organizations that donate recycled computers and educational items to those in need. In addition to donations, many charity organizations offer additional assistance such as back to work training programs that assist unemployed individuals who are looking to get back into the workforce.
In order to receive free donations, certain charities require an initial application as well as income verification to ensure the donations go to deserving families. Local garage sales are also a great option for low income families in need of free items, as many garage sales include a "free" boxes that contain various items for no cost.