Where Can You Take the Rite Aid Store Survey?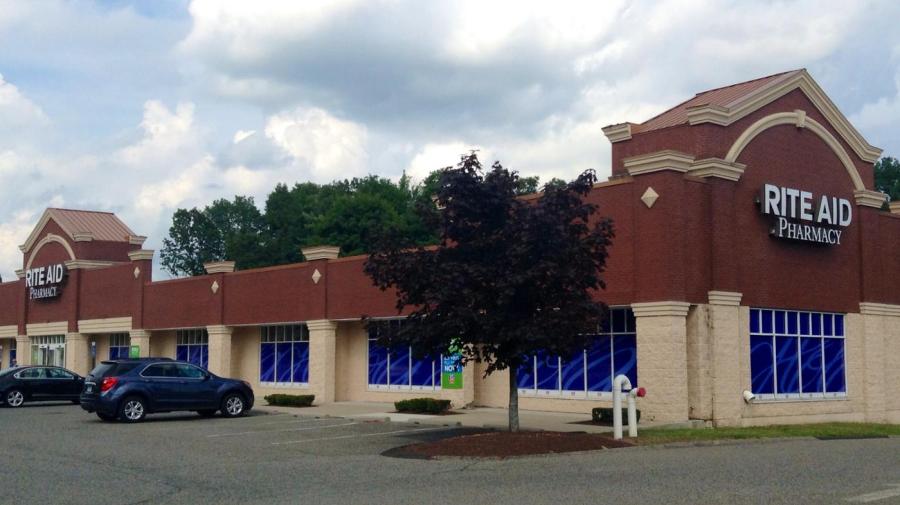 The Rite Aid store survey is available in the Customer Care section of the company website, by clicking on Store Survey. There is also an option to take a pharmacy survey.
To take the store survey on the Rite Aid website, the customer must have the 16-digit code printed on the store receipt. The survey not only helps Rite Air learn more about the quality of its customer support and products, but allows customers to enter in a chance to win a cash prize. Customers are advised to be honest when completing the survey. This survey is only meant for non-pharmacy, in-store purchases and not for online purchases or pharmacy transactions.