How Can You Redeem Your Chase Freedom Rewards Points?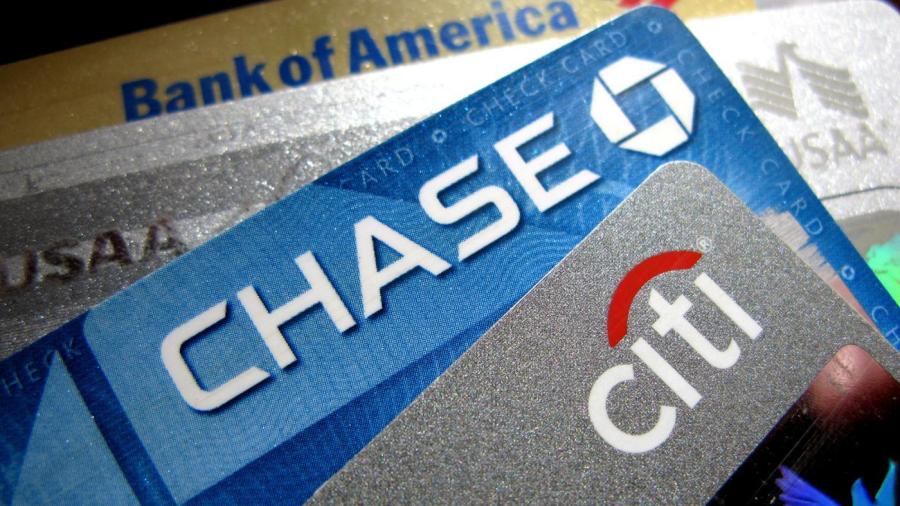 Chase Freedom rewards points can be redeemed through a specific section of the Chase credit cards website. Cardholders access the redemption options by choosing "Redeem for Rewards" on the top navigation bar.
The Chase Freedom credit card offers wide flexibility in how members may use the accrued cash back from purchases. Points may be exchanged for gift cards from retailers, such as Lowe's, Best Buy and Macy's. As an alternative, points may be applied towards products, taxes and shipping fees on Amazon.com. As another option, a minimum of $20 worth of points can be converted into a statement credit or bank deposit. Cardholders enjoy the full value of their points regardless of which redemption option they choose.