How Can You Find the Prices of Recently Sold Homes in Your Area?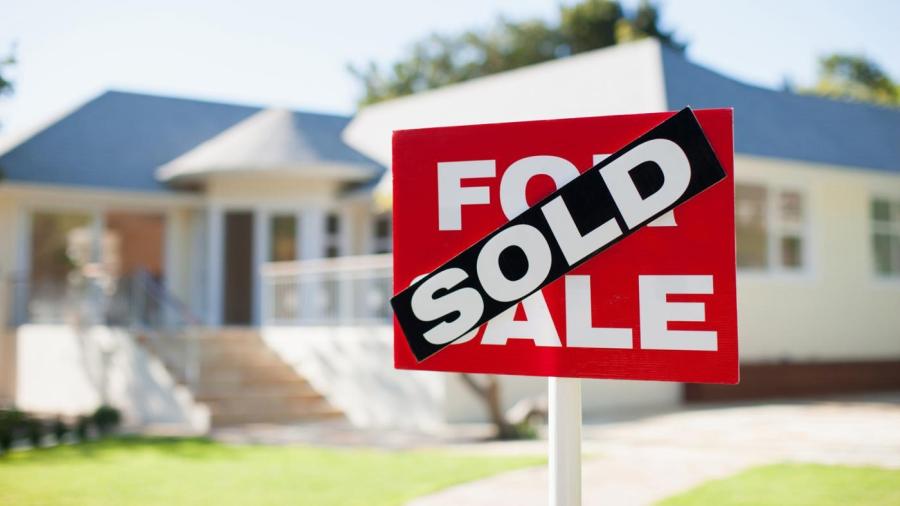 To find the prices of recently sold homes in your area, contact a property assessor's office or a real estate agent functioning in the county. Additionally, access relevant websites, such as RealtyTrac.com, that provide the sale price and date of recently sold properties in a particular neighborhood.
County assessors can provide detailed information regarding recently sold properties in a particular locality. In addition to the price and sale date, they can also provide information such as the area, number of rooms, taxes and sales history of the property.
Assessors can also give details of a specific house, provided its complete address is provided, and can search for property information using the house owner's name. Many assessors also post property information on their websites.
Local real estate agents normally have a list of the recently sold properties in the area along with the relevant details. They also perform market analysis of recently sold homes using the local multiple listing service. While some agents provide this service free of cost, some others may charge a commission.
In addition, websites, such as RealtyTrac.com, provide a list of recently sold addresses for various counties in different states. Some property details are also included, such as the area of the home and number of beds and baths. Information regarding recently sold homes is usually valid for only six months.