Where Can You Find the Phone Number to the Local Post Office?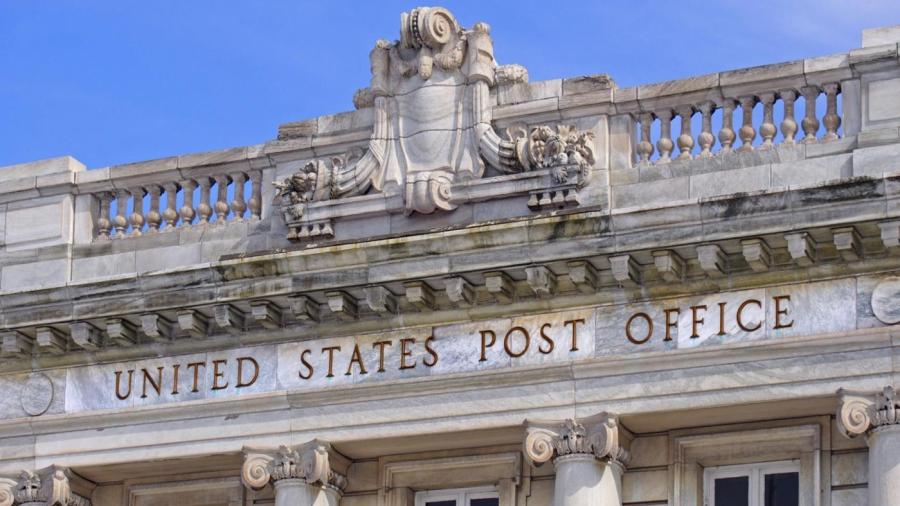 On its website, the U.S. Postal Service provides a locator tool that individuals can use to find the addresses and telephone numbers of nearby post offices. Alternatively, customers can call the USPS customer service hotline or email the USPS via its website to find information about local post offices.
The USPS locator tool also provides the locations of collections boxes and USPS-approved postal providers that can sell stamp booklets. Customers can use this tool to find information on specific USPS locations. They can search for post offices that provide passport services, business mailing, greeting cards, pickup services or self-service kiosks.