How Can You View Your Pay Stub If You Have Direct Deposit?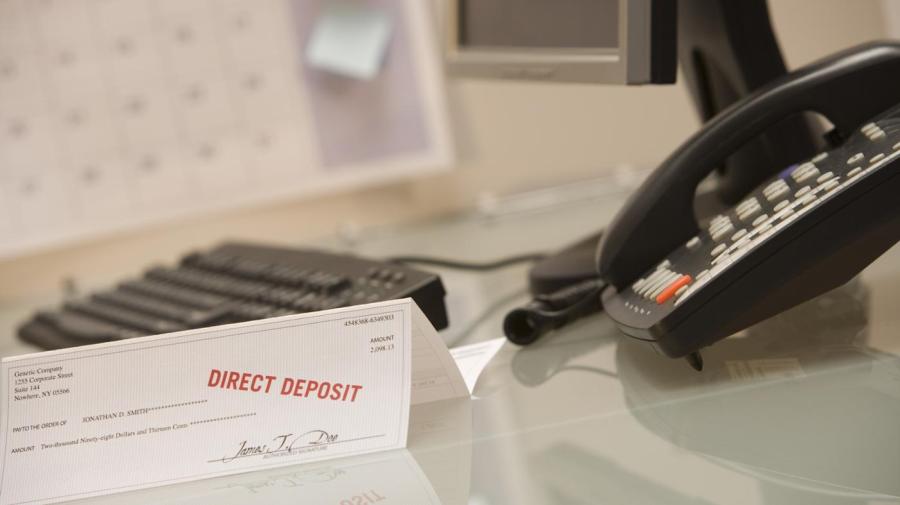 When a paycheck is deposited directly into a bank account, the employer generally sends out a written or digitally generated pay stub by mail to the employee. If the employer has signed up for a third party payroll service online, such as Paychex, Paycor or PayStubs Online, the employees can sign up for an account and gain access to their pay stubs and other documents through those websites 24 hours a day, 7 days a week.
Direct deposit is a convenient way to get paid for work, allowing the employee to enjoy their pay check being deposited directly into their bank account at the same time each week or month without ever having to go to the bank. It eliminates the worry about lost or stolen pay checks in the mail, or even misplaced pay checks that were given to the employee directly. Direct deposit can be set up to go into both a savings account and checking account to save money.
Websites like Paycor, PayStubs Online and Paychex allow employers to take advantage of a paperless payroll system, where employees have their money deposited directly into their bank accounts and all documents, such as pay stubs and W-2s, are accessible online.