How Can You Pay Your Shell Gas Card Online?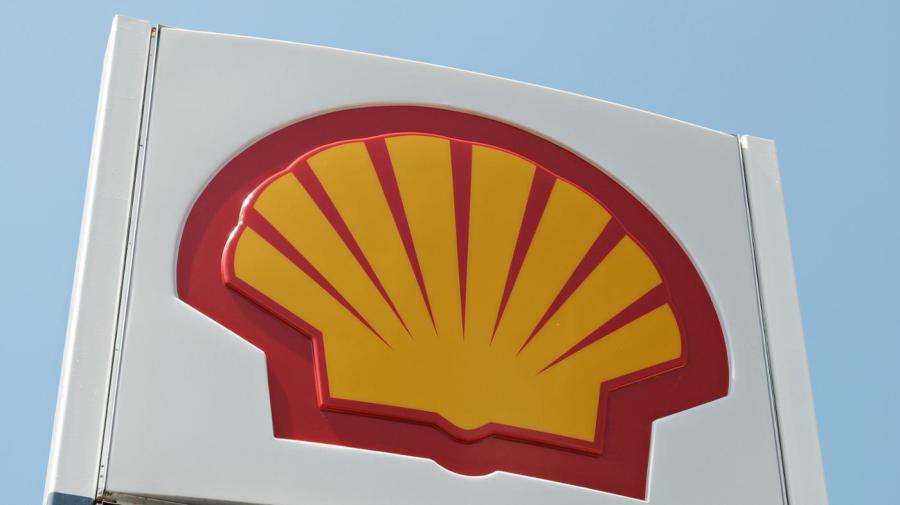 Pay a Shell gas card bill online by logging into Shell's joint website with Citibank. Account management and payment scheduling features are also available on this site.
Shell offers both credit and non-credit gas cards. Non-credit gas cards are refillable gift cards which can be prepaid online. As of 2015, Shell's credit cards include Drive for Five, Platinum MasterCard and commercial and fleet cards. Drive for Five is a Shell gas card, whereas the MasterCard is a standard credit card that can be used for purchases at any merchant that accepts it.
Shell's other type of branded card, the Shell Saver card, does not incur a balance, and therefore cannot be paid online. Saver cards are linked to a customer's bank account and draw funds directly from that account. Using the Saver card applies a discount to Shell gas purchases.
Shell gas card bills can also be paid via telephone and U.S. mail. Shell maintains a special address for mailing overnight payments on Shell MasterCard accounts, but this feature is not available for gas cards or fleet cards. These cards each have a general mailing address for payments. Shell recommends allowing five to seven days when mailing a payment through non-overnight mail.