How Can I Find Out If Someone Has a Business License or Not?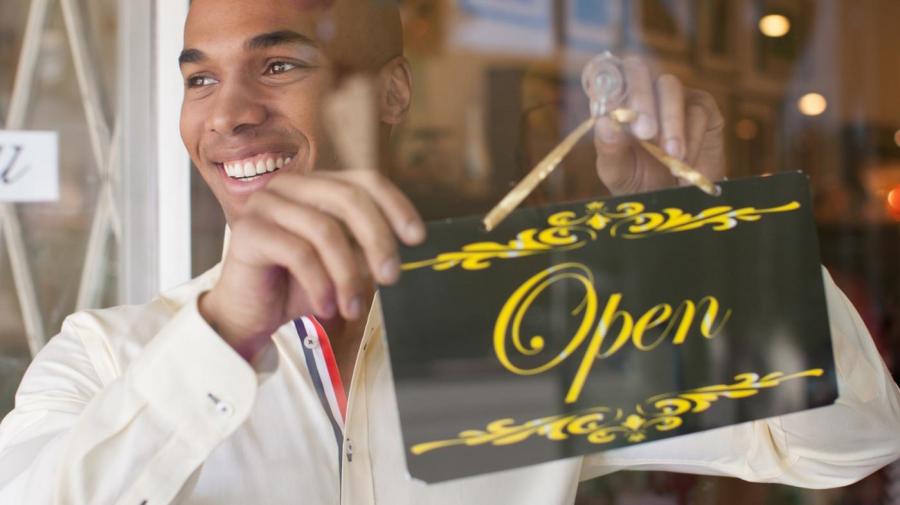 Most city and state websites operate a simple online database where anyone can search for business licenses issued through the respective state or city. The database allows searches by business name or by the owner's full name and address. It also displays the type and status of the license.
According to the State of Washington Department of Revenue, the search can include more detailed information if available, such as the type of business license or the business trade name.
If the city or state does not have an official website or a search feature, it is still possible to determine whether a person has a business license by calling or mailing the official government customer assistance center. At a minimum, the person's name is required in order to obtain the license information. It must be noted, however, that not all cities or states require every business to be licensed.