Can You Make a Discover Card Payment Over the Phone, and Is There a Fee?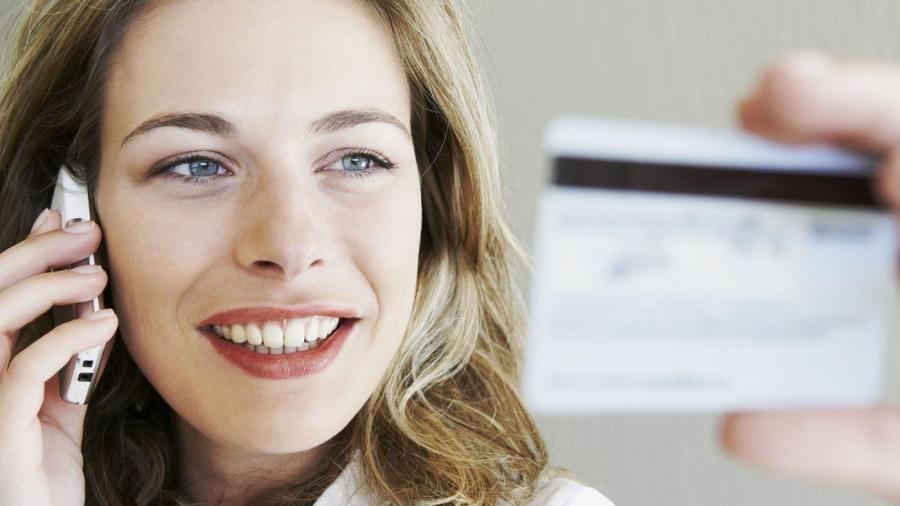 Discover Card holders can make payments over the phone without paying a fee by calling 1-800-347-2683. Phone payments are accepted 24 hours per day, seven days per week. Phone payments credit to the account the same business day if they are made before 5 p.m. Eastern time.
Customers can also use the phone system to schedule a payment for a future date. These payments can be canceled up to 5:30 p.m. Eastern time on the day of the scheduled payment. Customers calling Discover can also opt to set up automatic payments each month. These plans take up to 60 days to go into effect and can be set up to pay the minimum or account balance each month.
Customers can also pay bills online by creating an account with Discover. Personal checks, cashier's checks and money orders are accepted by mail at Discover Financial Services, P.O. Box 6103, Carol Stream, IL 60197-6103. In addition, many local Sears stores accept Discover Card payments by personal check. Cash, money orders and cashier's checks are not accepted.
Finally, customers can make payments by wiring up to $5,000 cash to Discover Card using Western Union. Payments are applied to the account within 24 hours.