How Can You Look up Your Medicaid Number?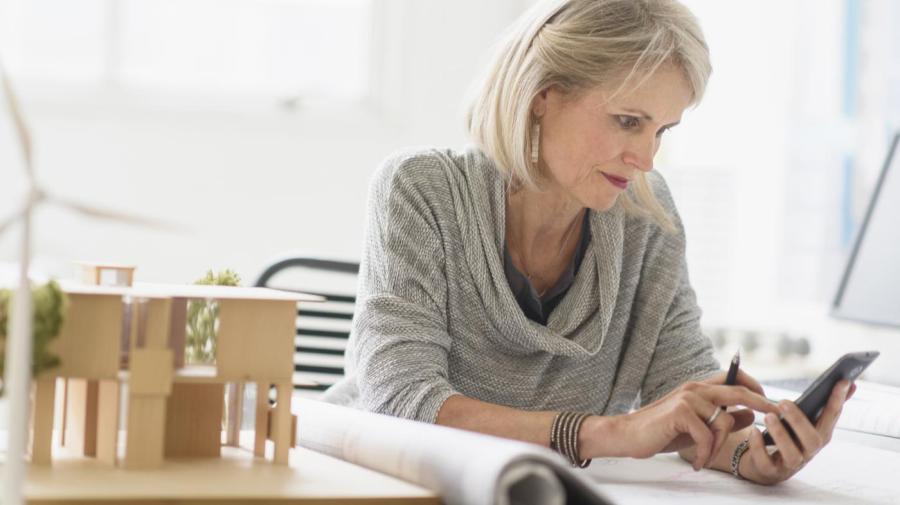 The method to look up a Medicaid number varies depending on the state, claims the Social Security Administration. To look up a Medicaid number in most states, contact the state Medicaid office to retrieve the Medicaid number and learn about Medicaid benefits, states the Texas Health and Human Services Commission.
To find state Medicaid contact information as of May 2015, visit Medicare.gov, as directed by the Social Security Administration. Choose the correct state and department, then click on Find Contact Information. The contact information page shows the agency name, area of interest, phone number and website. Medicaid is listed as a state medical assistance office under the organization list. Some states allow individuals to look up Medicaid ID numbers online.
Medicaid is a jointly funded federal and state health insurance program for low-income and needy individuals, according to the Social Security Administration. The program typically covers children and aged, blind or disabled individuals who are eligible for income maintenance payments. Eligibility specifications for Medicaid vary state by state. Generally, Medicaid applies to individuals who are disabled, need Medicaid in order to work and meet all eligibility rules. An individual must also have Supplemental Security Income cash payment eligibility for at least one month, as well as a gross earned income that is less than the SSI, Medicaid or any publicly funded attendant care.