How Can You Find Local Recycling Centers That Are Open on Sunday?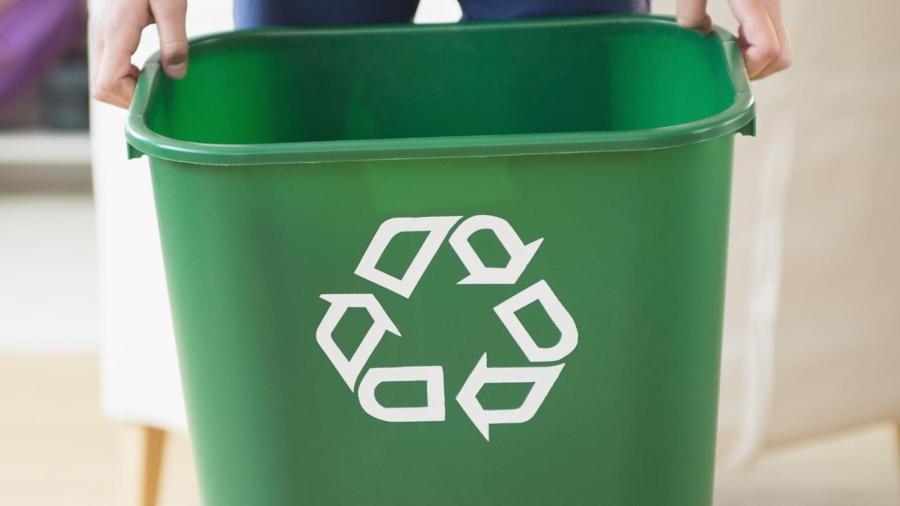 Find local recycling centers that are open on Sunday by typing your ZIP Code into the search box on the Recycling Centers Organization website and then typing in the desired search terms. Once the results pull up, look at the hours of the listed centers.
On RecyclingCenters.org, you can also search centers by state or accepted materials. The site provides information on electronics recycling and water conservation. You can also find recycling centers at Recycler Finder, although there are no search filters for hours of operation. After typing in the ZIP Code and radius, browse RecyclerFinder.com listings for the days each center is open.
Another online resource for finding recycling centers that are open on Sundays is YellowPages.com. On the homepage, type "recycling centers open on Sunday" into the search box, and add your city and state. For instance, after typing in the necessary information for Los Angeles, California, a list of search results comes up. One of the centers that comes up is the Temple Recycling Center. You can then visit this company's website or click on the link. Clicking the link shows that Temple Recycling Center is open from 9 a.m. to 2 p.m. on Sundays, as of 2015.