Can a Landlord Terminate a Tenant's Lease by Simply Writing a Termination Letter?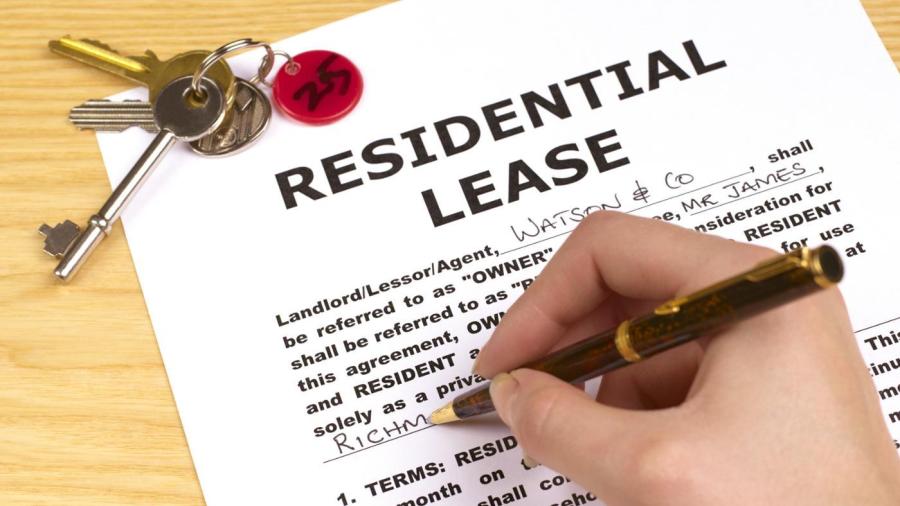 The laws governing the process allowing a landlord to terminate a lease vary by state, but in most cases, the landlord has the right to terminate if the tenant violates the terms of the lease or breaks any laws. Most states also require the landlord to provide written notification.
When a tenant enters into a lease agreement with a landlord, he agrees to abide by all included rules and stipulations or face eviction. An eviction is a legal process for removing a tenant from a property, and it can only be performed after a lease has been terminated. Some of the most common situations that allow a landlord to terminate a lease include failure to pay rent, keeping a pet when the lease specifically forbids it, or committing crimes, such as selling drugs, on the premises.
Once a landlord determines that the tenant has violated the lease, each state has different guidelines on how to proceed. Some states require the landlord notify the tenant of the violation and give him the opportunity to correct it, such as paying owed rent or removing any pets from the property, before having the lease terminated. Others give landlord full discretion to terminate the lease in the event of a violation.