Where Can I Find Dillard's Clearance Centers?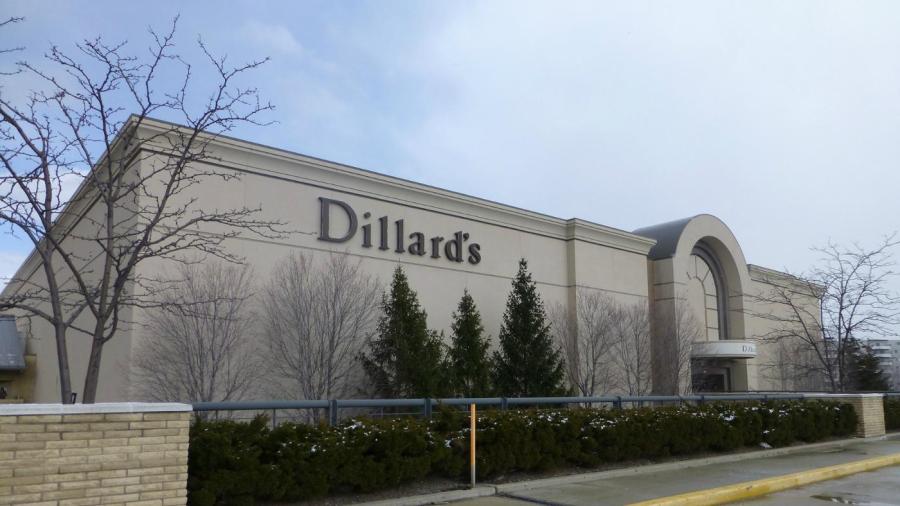 One can find a Dillard's Clearance Center at 12270 University Mall Court in Tampa, Fla. However, this is only one of the 17 Dillard's Clearance Centers in the country. Unfortunately, Dillard's doesn't indicate whether or not its stores are clearance centers or regular locations in its online list of stores.
If one uses the Dillard's store locator to find a list of locations, he simply need to click on any location for a full description. The description includes information on whether or not the store is a clearance center.
Dillard's Clearance Centers offer heavily discounted prices on Dillard's merchandise. Shoppers who cannot find a clearance center in their own town can access clearance deals in the price reductions section of the Dillard's website.
To get customer assistance finding Dillard's Clearance Centers, shoppers can contact the company at 1-800-345-5273 or 1-800-DILLARD. Customer service is open seven days a week.
Shoppers who want to see if a Dillard's Clearance Center is in their area can conduct an online search for that type of location, and the results should include a list of nearby shops. Shoppers looking for a deal can also visit one of the 282 Dillard's to look through the clearance section.
Dillard's carries fashion apparel, home furnishings and cosmetics, featuring national and exclusive brands such as Michael Kors, Ralph Lauren and Tadashi Shoji. The online store has a section for contemporary fashions called The Edge, which includes designers such as Betsey Johnson, Cynthia Steffe and Lucky Brand. Dillard's online wedding shop includes bridal gowns, mother-of-the-bride fashion and bridesmaid dresses. The online shop also has shoes and accessories for the bride and her guests. The retailer features all of its print catalogs on the official website.
'Southern Living' is partnered with Dillard's to provide a collection for the home from bath towels to cookware. Designed to bring an authentic Southern style to any home, the magazine has tested each product to ensure it performs optimally.