Where Can I Find Contact Information for Home Depot?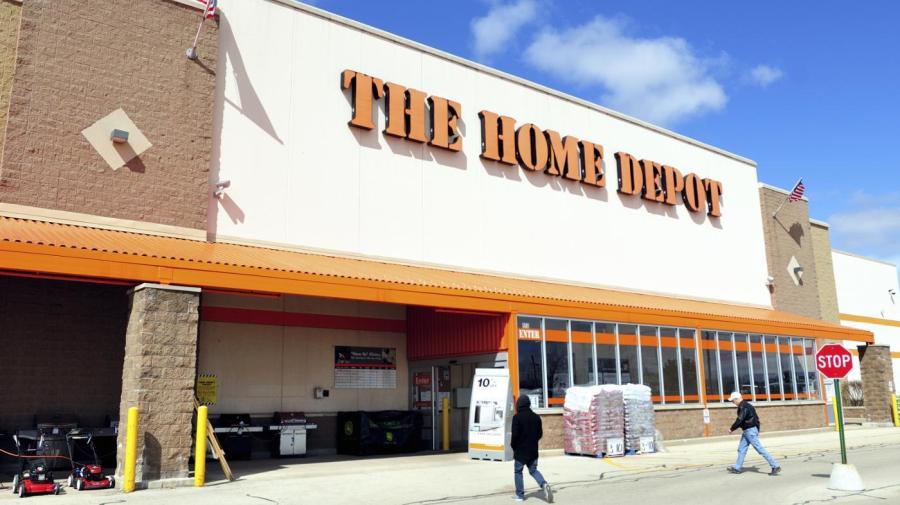 Contact information for Home Depot is available on its website, according to the company. HomeDepot.com provides an online customer support directory with contact information for commercial, private and government consumers.
Phone numbers are provided for credit card, major appliance and home service customers, according to Home Depot's website. Credit card customers can pay their bills online and find the payment mailing address. Consumers can also find phone numbers to locate stores, find information on product recalls, and obtain gift card information. HomeDepot.com provides an email form for various inquiries, and a live chat feature is also available. Information for corporate headquarters, the company transfer agent and registrar, and the company's auditors are available.